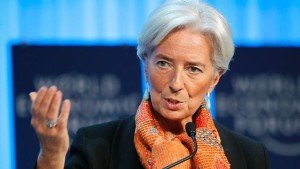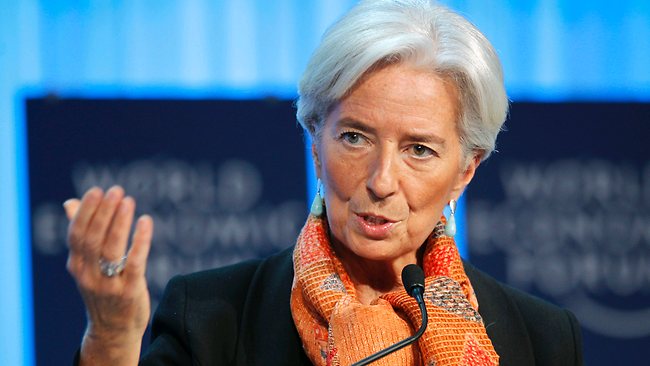 The Head of the International Monetary Fund, Christine Lagarde, warned on Wednesday that a trade war US President Donald Trump apparently intends to provoke with tariffs on steel and aluminum would snuff out global growth.
"If international trade is called into question by these types of measures, it will be a transmission channel for a drop in growth and trade; it will be fearsome.
"In a trade war that will be fed by reciprocal increases of customs tariffs, no one wins," Lagarde said on RTL radio.
Trump boasted last week on Twitter that trade wars are "easy to win" after his initial announcement of 10 percent tariffs on imports of aluminium and a 25 percent levy on steel brought into the United States provoked a global outcry.
US allies have threatened to retaliate by slapping tariffs on US goods entering their markets. The EU is expected to detail its retaliatory measures on Wednesday.
Largarde said, "We are anxious that these are not triggered, we are urging the sides to reach agreements, hold negotiations, consultations."
The IMF chief expressed her understanding of Trump's frustration with the global trade system.
"Trump has good reasons to protest against the current situation. There are countries that don't always respect WTO agreements, which have technology transfer requirements.
"In such cases, one thinks naturally of China, but China isn't the only country to have such practices," said Lagarde.
The Trump administration has made the World Trade Organization (WTO) a preferred target of its "America First" policy, threatening to pull the US out of the trade body it says is hampering its ability to compete.
Agency Report