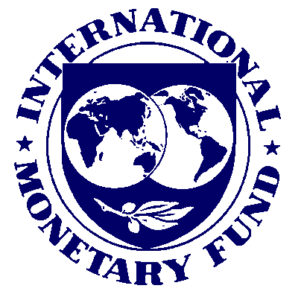 Nigeria's naira is over-valued by around 10 to 20 percent, the International Monetary Fund's (IMF's) country head said on Wednesday, when the organisation released a critical report on government efforts to boost growth in Africa's largest economy.
"We do find there to be some over-valuation at this point of the naira, of the official currency, somewhere to the tune of 10 to 20 percent," Gene Leon, IMF mission chief for Nigeria, said in a telephone media briefing.
In the report, the IMF urged Nigeria to introduce immediate changes to its exchange rate policy – characterised by central bank curbs, multiple exchange rates and an artificially high naira valuation – or risk "a disorderly exchange rate depreciation".