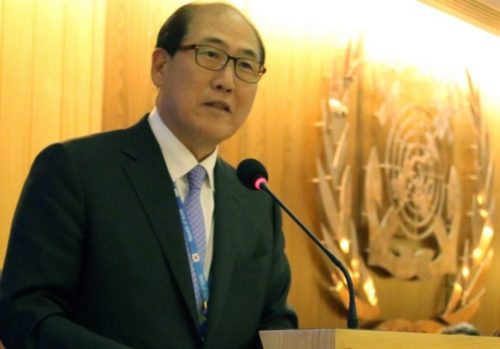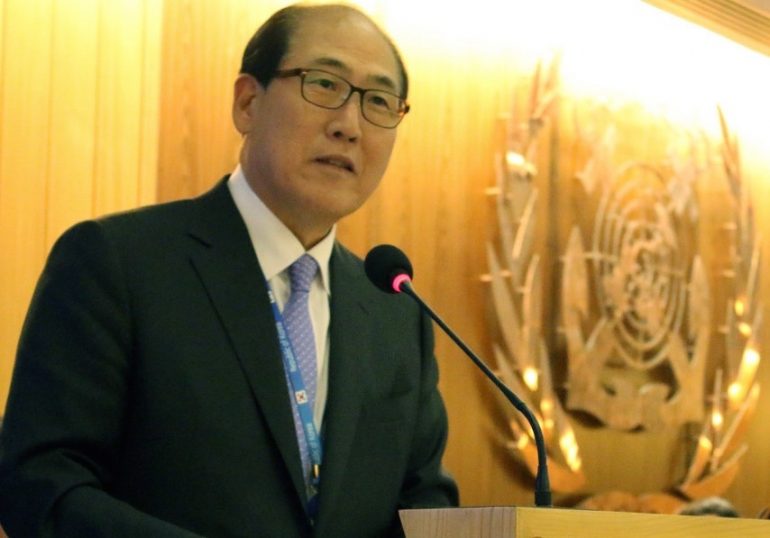 The International Maritime Organization (IMO) said it was "putting the spotlight on women in the maritime sector" as part of the 2019 International Women's Day 2019 celebration. 
In a statement it issued yesterday, IMO said towards this end, it had chosen the theme of the 2019 World Maritime Day as "Empowering Women in the Maritime Community", giving particular resonance to this year's International Women's Day celebrations.
"The global 2019 theme for International Women's Day – Think equal, build smart, innovate for change – focuses on innovative ways in which gender equality and the empowerment of women can be advanced, in support of the UN Sustainable Development Goal (SDG) 5.," the global maritime body said. 
IMO said  it remained committed to gender equality and advancing women in the maritime sector. 
"IMO's Women in Maritime programme has, over the past three decades, helped women reach leadership positions in the maritime sector and bring a much-needed gender balance to the industry by giving them access to high-level technical training.
"Today, IMO launches a video trailer for a forthcoming film which will showcase success stories of how IMO's Women in Maritime programme has benefitted women in ports, on the shoreside and on ships. A series of profiles of individual women also launches today, helping to inspire the next generation.
"The trailer and profiles were unveiled to delegates to the Sub-Committee on Ship Systems and Equipment meeting and IMO staff, who gathered to celebrate International Women's Day," it said.