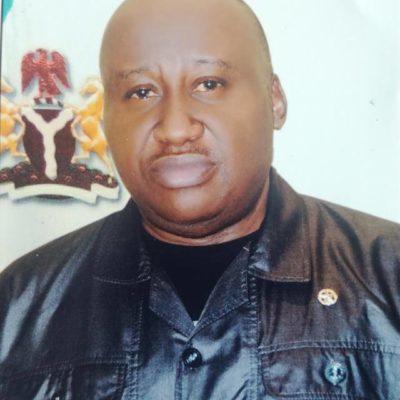 Rector, Maritime Academy of Nigeria (MAN) Oron, Commodore Duja Effedua (rtd), has said that his administration has implemented 60 percent of the reforms recommended by the interim management committee to reposition and restructure the academy.
Effedua, who spoke at the 2018 World Maritime Day in Lagos on Tuesday, said as part of the ongoing reform, the academy will also reduce the number of cadets' intake to ensure quality instead of quantity adding that plans are also ongoing to build the academy's simulation centre.
He said, "Gone are the days when cadets are admitted based on affiliation to somebody up there, and at the end of the day, what the academy produces is quantity and not quality. For instance, we use to take about between 1200 to 2000 cadets per stream. That will not happen anymore. We are taking only 88 cadets for National Diploma and for the Higher National Diploma may be about 150. We want to manage what we can handle and make sure they do not go out flooding the labour market at the end of the end day.
"We have implemented and we have restructured. We have attained 60 percent reform goals. Presently, we are sourcing for qualified lecturers; we are remodelling the classrooms, hostels and libraries. We are also building a new simulation centre which NIMASA has pledged to help us equip and NIMASA has asked us to set up a three man committee to discuss it. I believe in the next six months, we shall be one of the best maritime academics in Africa.
"We are not going to be begging stakeholders to take our cadets onboard as soon as they graduate. We are going to make our cadets very attractive for you to even come at their graduation and say please we need five of them.
"We are having our graduation in the next three weeks and we will like the maritime stakeholders to come and see for themselves what has transpired in the academy in the last six months."