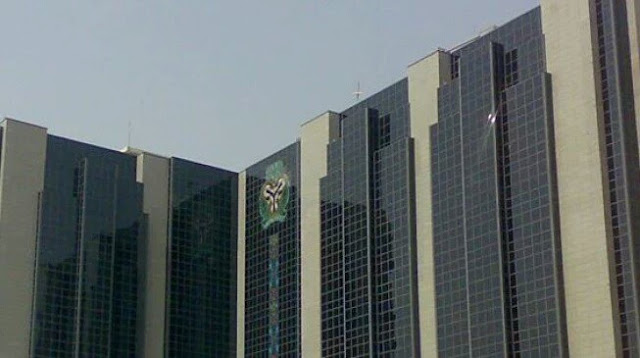 The Manufacturers Association of Nigeria, (MAN), has called to the Central Bank of Nigeria, (CBN), to include 96 finished goods on its foreign exchange restriction list.
The President of MAN, Franks Jacobs made the call while reacting to the apex bank's circular authorising dealers to dedicate atleast 60 percent of their foreign exchange purchases from all source.
The position by Jacobs is totally different from that canvassed the association since last year. MAN had hitherto condemned the restriction of 41 select items from the official foreign exchange window by the CBN.
He also said the list of 41 items not valid for foreign exchange to be disaggregated along tariff lines in consonance with the standard industrial trade codes to prevent interpretation by the Nigerian Customs Service and commercial banks.
While commending the government for the move by the CBN, he called on it to create a special interest rate regime for manufacturers at a single digit of not more than 5 percent in a bid to reflate the economy.