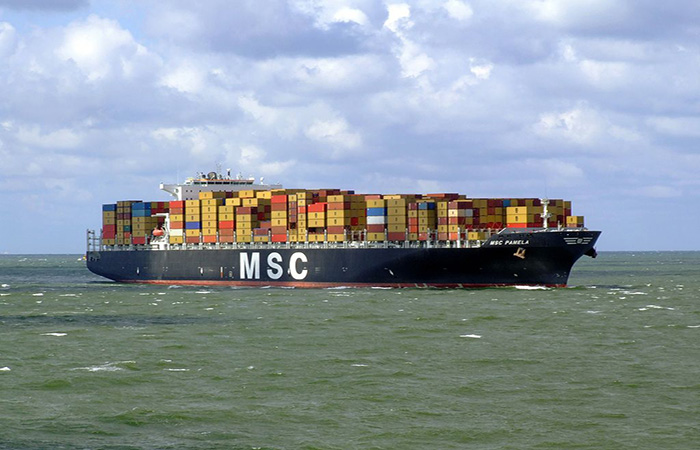 Nigeria's Federal Department of Fisheries (FDF) on Saturday destroyed 15 containers of frozen fish allegedly belonging to a company named Food Solution Nigeria Limited.
According to a Deputy Director of FDF, Mrs. Olabisi Adepegba, out of the company's frozen fish-filled containers, 15 contained spoilt fishes.
Olabisi said Mediterranean Shipping Company (MSC), which shipped the containers into Nigeria, would pay for the cost of destruction.
The 15 containers were evacuated from Sifax Terminal to Lagos State Waste Management Authority's dumpsite, at Epe, where the products were destroyed, after which a destruction certificate was issued to the shipping company and a copy to FDF for record purposes.
She noted that the task of clearing and destroying the 15 containers took some time because those involved were reluctant to bear the cost of evacuating and destroying the products.
Olabisi stressed that the FDF had a mandate to protect the public and prevent unwholesome fish from getting to the market.
Reacting to the development, the General Manager of Sifax Offdock, Oliver Omajuwa, said the consignment came in a batch of 43 containers out of which 15 were condemned and 28 had been taken delivery of, and certified for consumption by the FDF.