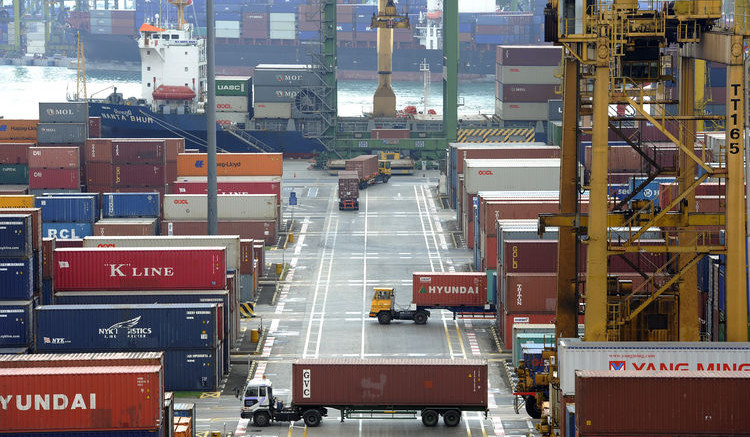 An importer, Tunde Aborode, on Monday protested against the conduct of Lagos State Government officials collecting wharf landing fees in Apapa.
The wharf landing fee is charged on every consignment being transported from the port by road through in Lagos State.
Explaining the reason behind his protest to SHIPS & PORTS on Monday, Aborode said, "When I was coming from Tin Can, I stopped at Liverpool for many hours with the intention of paying the money. We are talking of just N500. Aside the inhumane treatment we experience from them on a daily basis, we've been asking them, what they are using the money to do. We can't see it. What they know how to do is to hide somewhere at Liverpool and fail to come out for the money but start chasing you whenever you want to drive off.
"I'm telling them to take the N500 from me but they are insisting I follow them to their office. To do what? It's a strategy they usually use to extort us."