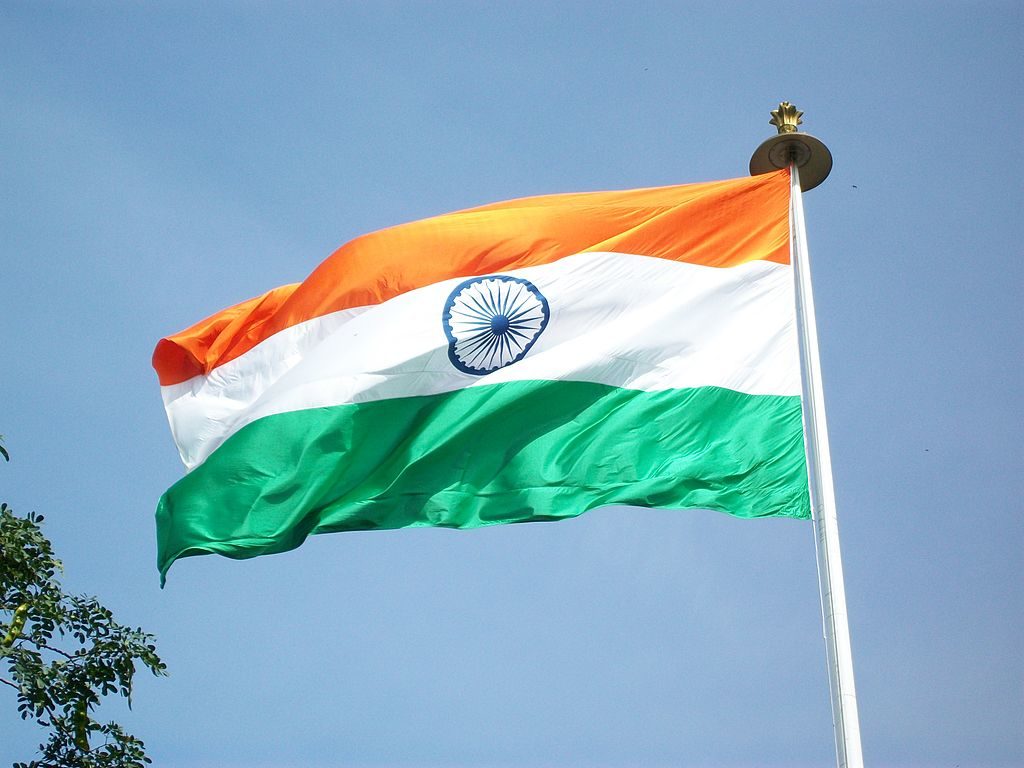 Prompted by the unforeseen delays in the delivery of cargoes and other port-related services as a result of the ongoing Covid-19 pandemic, some of the Indian ports have declared force majeure.
These include Dhamra, Karaikal, Gopalpur, Gangavaram, Krishnapatnam on the east coast and Adani-Mundra, Hazira, Angre, as well as all 44 ports under Gujarat Maritime Board on the west coast. 
The decision is being made as the Indian Government has undertaken drastic lockdown measures restraining the movement of people and goods with the aim of curbing the spread of the coronavirus.
Prime Minister Shri Narendra Modi called for a complete lockdown of the entire nation for the next 21 days beginning at midnight on March 24, in an effort to contain the COVID-19 Pandemic.
The Prime Minister said that even those nations with the best of the medical facilities could not contain the virus and that the social distancing is the only option to mitigate it.
"The nation will have to certainly pay an economic cost because of this lockdown. However, to save the life of each and every Indian is our top most priority. Hence, It is my plea to you to continue staying wherever you are right now in the country," Modi said.
He added that if the situation is not brought under control in the next 3 weeks, the country could go back 21 years and that several families would be devastated forever.
The ports in the country have been categorized as essential services and remain open during the pandemic in the interest of securing the normal functioning of the supply chains.
However, as the lockdown suspends all activities/movements other than essential services, and district borders are sealed, difficulties are expected in the movement of pilots, labour, personnel, vehicles, trucking, cargo evacuation, port agents, CHA & other stake holders involved in vessel/cargo operations.
Manpower is also drastically reduced in most locations.