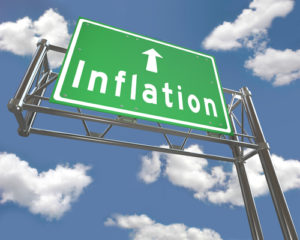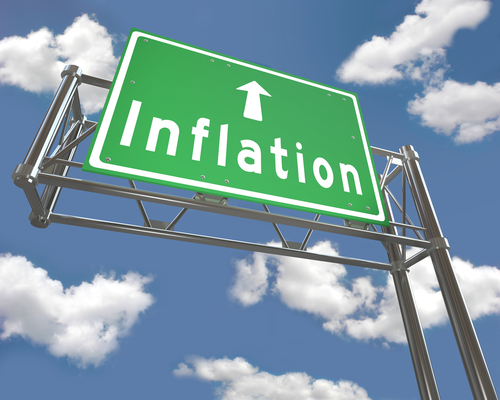 The National Bureau of Statistics (NBS) on Monday released the Consumer Price Index which measures inflation rate with the index rising from 17.9 per cent in September to 18.3 per cent in October.
The bureau in the report attributed the increase in inflation rate to pressures recorded in some sub-index such as housing, electricity, gas, water, lubricants for personal transport and education.
It explained that while the prices of food items such as bread, cereals, fish and meat also recorded significant increases, that of fruit items moderated during the period.
The report reads in part, "The CPI which measures inflation increased by 18.3 per cent (year-on-year) in October 2016, 0.48 percent points higher from the rate recorded in September.
"Increases were recorded across almost all major divisions which contribute to the headline index. Communication and restaurants and hotels recorded the slowest pace of growth in October, growing at 5.7 per cent and 9.4 per cent year-on-year respectively.
"The food index rose by 17.1 per cent (year-on-year) in October, up by 0.47 per cent points from 16.6 per cent recorded in September.
"During the month, the highest increases were seen in housing, water, electricity, gas and other fuels as well as fuels and lubricants for personal transport equipment and education.
The report stated further that the least growth pace recorded in October were experienced in Communication (5.7 per cent), restaurants and hotels (9.4 per cent) and recreation and culture (10.3 per cent).
The NBS in the report noted that the urban index rose by 19.9 per cent (year-on-year) in October from 19.5 per cent recorded in September, while the rural index increased by 16.95 per cent in October from 16.4 per cent in September.