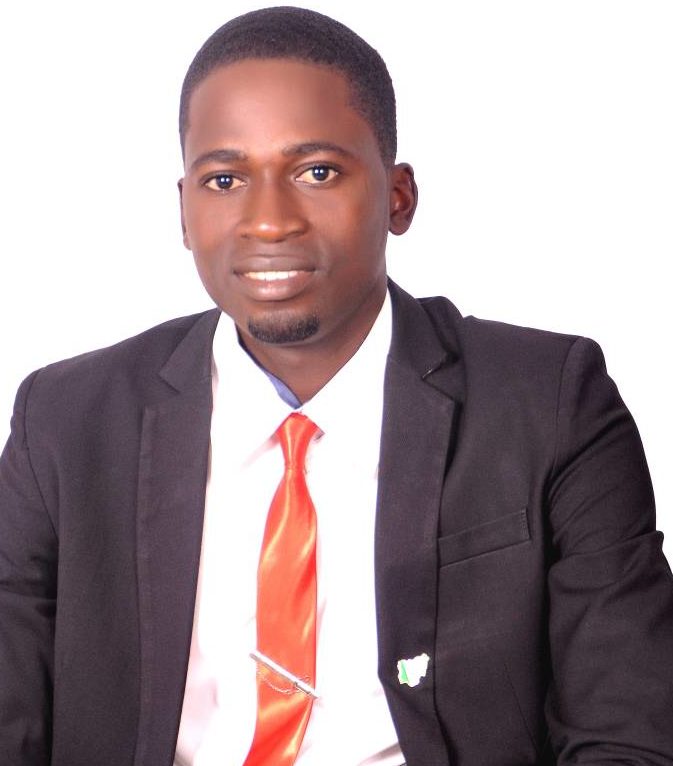 It is not because we import everything importable,including tooth picks. When I first heard the news, it seemed to me like a rumour not until I found out that it was reported by major newspapers in Nigeria.  It is pathetic and high time Nigerians shun this attitude of importing everything our eyes behold. We can't keep growing other economies while ours is plummeting into the abyss. Made in abroad is not made in heaven. We must begin to place priority and preference on our home-made goods, services and delicacies.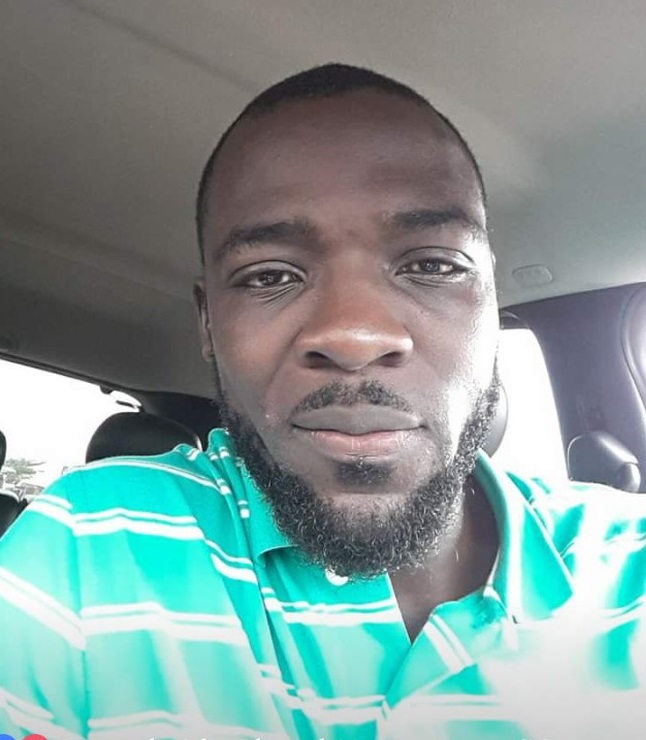 I am surprised; my question is who are the people importing this dangerous soup into the country? I term it dangerous because I think it might be harmful with all the preservatives that may have been used to keep it fresh all the way from China to Nigeria. I am wondering what the made-in-China soup will look like. It is really baffling to me and I cannot stop thinking how our country has become a dumping ground. Nigerians have become so degenerate that we can no longer cook soup here anymore; it has come to importing soup, of all the perishables in this world. However, I am yet to believe that someone will waste his/her money to import such rubbish. This is a shame to our country and government should do something about it.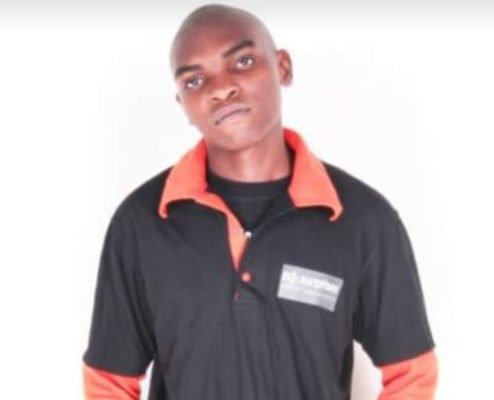 I am not surprised that Nigerians import soup from China. My reasons tend towards the benefits and disadvantages of the act. On the positive side, the Chinese have a vast supply of cheap labour for the production of items and at a fast pace too. Hence producing a particular product (for instance, consumable – soup) is cost effective for any one. The ingredients are mass produced; this could be either artificially or via natural agricultural means in large quantities. Secondly, the produce could easily be sold over there and here in Nigeria. Thirdly, since the Chinese currency has some weight in the international market, the value of production over there can maintain a long term profit margin. But like every coin that has a reverse side, there are negatives to this development. Firstly, the life span of the soup after being packaged, may not meet up with the atmospheric conditions here considering change in climate, temperature and humidity (from China to Nigeria). Secondly, mass importation of such products into Nigeria will cause a decline in employment of both skilled and unskilled labour. Our intellectuals will be left with nothing to do.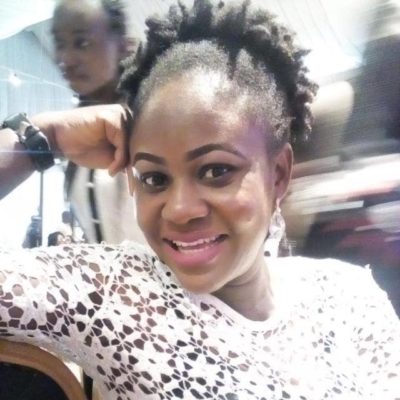 I am not surprised. In fact, I am angry and sad at the way we are going in this country.  If soup can be imported, then Nigeria is doomed! How can one ever think of importing our own soup from China? I really don't understand where we are headed to as a nation. They advocate buy Nigeria product to grow Nigeria, yet the reverse is the case. Guess what? These Chinese citizens are really eating deep into our economy and our so called leaders are so blind that they can't see it because of their own selfish gain.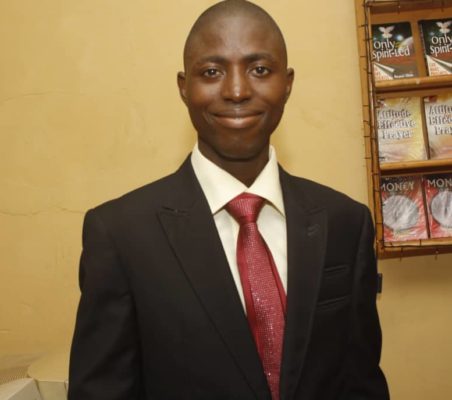 I thought this was a joke until a friend told me about it; she confirmed that she had a sachet of imported soup from South Africa. She also knows someone that imports water. This is really pathetic and to think that soup is what everyone can prepare in their various homes in our country.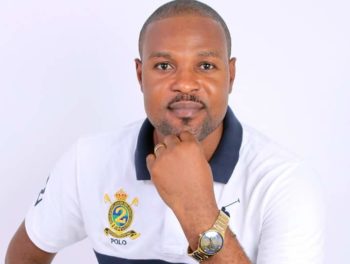 The truth is that I am really not surprised. I am more of disturbed because at times, I do ask myself what exactly is wrong with us as Nigerians and as a nation. This is a nation of diverse cultures where you can enjoy varieties of soup from all ethnic groups. Of all the important things needed in life even as a citizen of a developing country, importing soup shouldn't be part of it. How can we be importing soup when technology is improving on a daily basis? No wonder one of our minister's was boasting about us producing pencil soon. Well, we are what we are as a nation but I believe in Nigeria and we sure shall get there one day.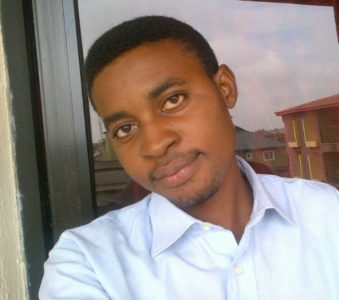 Yes, of course I am surprised. The issue of modern colonization needs to be well discussed so that all and sundry will know what we are getting ourselves into. The news about soup importation is the latest setback Nigeria has recorded. If those in charge of our economy, are looking for employment opportunities, they should channel their efforts towards some other viable things like exporting our own food. This will allow us to promote our culture and traditions to the outside world. The government needs to regulate what goes out and comes into the country.I think making local products more available to people and stimulating their patronage should be the priority of our government.  It is an abuse to Nigeria's vast developing and expanding hospitality sector of the tourism industry. People don't appreciate what we have but to import soup from another county. We are ways ahead of this new trend; it is a step in the wrong direction.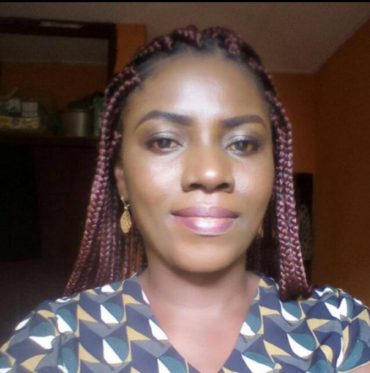 Nigerians are hardworking people and we are known for our marvellous delicacies. How can someone import soup into the country? The soup was carefully concealed inside the container. I will advise that Nigerians ignore importation; let us all focus on exporting our made-in-Nigeria goods to other countries. We should stop making other countries see us as a dumping ground for their goods. Our quest for foreign goods and items must be discouraged. We must work hard to embrace and patronise home made goods including our delicious soups that are prepared from our homes, instead of engaging in this type of business. This type of soup, I believe poses dangers to public health, economy and the nation as a whole. If soup can be imported, then what else are we going to do? So this is something we need to reflect on.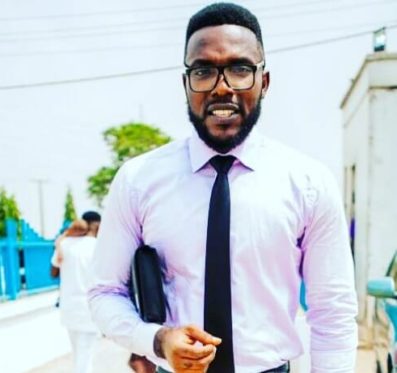 Being surprised is an understatement. I am still finding it difficult to believe it is true. If this is really true, the problem of this generation knows no boundaries. I am amused and at the same time angered at this revelation. I know our borders are porous but the government need to pay more attention to our borders; this is a slap on our faces.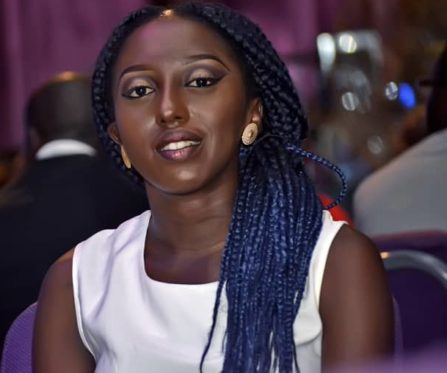 I am not surprised because we have developed the habit of obtaining anything we want in this country even at the expense of human lives. It is ridiculous and the height of importation madness. It is already enough that we don't know how to be self-reliant, now we are importing soup. I feel so sorry for us all and our leaders.
Copyright Ships & Ports Ltd. Permission to use quotations from this article is granted subject to appropriate credit given to www.shipsandports.com.ng as the source.