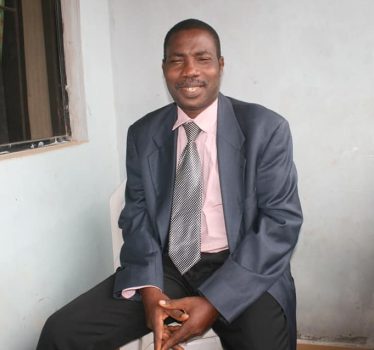 Chinese doctors invitation to Nigeria, I must say is questionable. It is against our labour laws and expatriate quotas. The coming of the Chinese doctors will affect our medical personnel psychologically. The government should have used the funds for inviting these doctors to help and promote the Nigerian medical team. Besides, the questionable record of the Chinese is also a minus.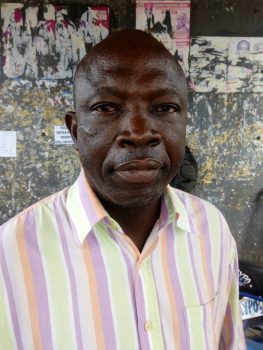 I must say that the government did not take into consideration the extant laws regulating the practice of medicine in Nigeria as enshrined in the Medical and Dental Council Act. I know there are general medical and specialist practitioners who are either unemployed or underemployed, they could have been engaged instead of foreigners who pose a risk to national security and may not be conversant with culture, terrain and peculiar challenges. Also, the invitation is ill-timed and of no overbearing significance, considering that whatever experiences the Chinese doctors have, could have been shared by digital technology through calls like Swipe and so on.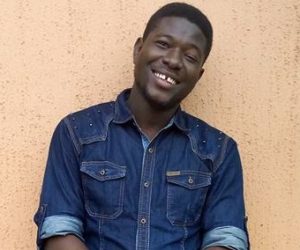 Personally, I think the invitation is a wrong move by the Presidency considering the fact that it was this same country that caused the uncontrolled spread of this dangerous disease. How sure can we be whether there is an ulterior motive? However, on the other side, if truly they can help curb the spread and treat those infected; I believe it's a move worthy of adulation.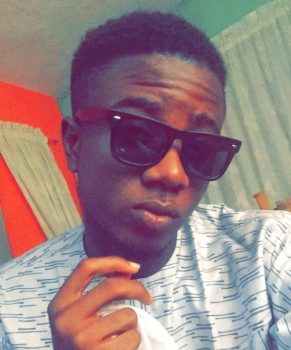 Well from my own perspective, I think it is a good idea going by the daily increasing numbers of victims. The Chinese were able to curtail this virus so they have vast knowledge already. So, it a good idea by the government and I want to also use this opportunity to say kudos to our medical experts, they have been at their best.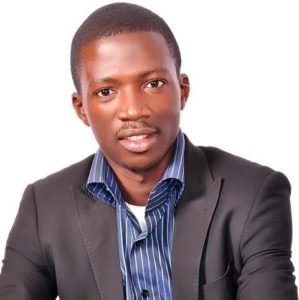 The invitation is a bad timing because our medical experts are already winning the battle against the pandemic and they should be encouraged and motivated, not distracted and demoralized. I will say that these Chinese scientists cannot be trusted given how unreliably and covertly they had allegedly managed information about the pandemic. Nigeria is too important in the African continent to act carelessly in the face of this emerging but potent threat to human existence. The government needs to be careful and surveillance should be used in checking the moves of the Chinese doctors.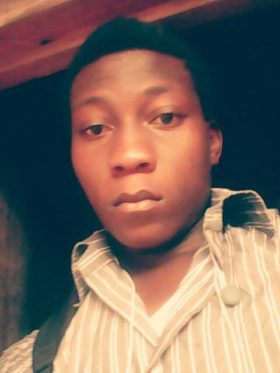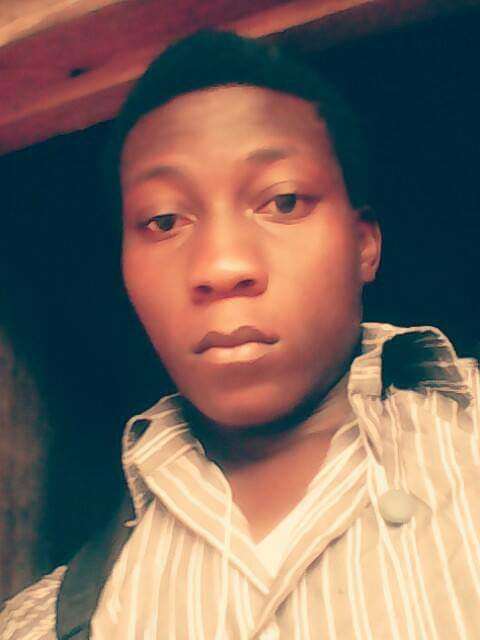 No. The government seems to have only brought them in for the elite in the country because I do not see the importance. I feel the Chinese doctors should only be needed if they have a cure to the virus, since they do not, I see no reason why they were invited. After all, our medical practitioners are doing their best and they progress everyday because we here of recoveries and people stabilizing from the virus. I won't be surprise if eventually, these Chinese medical experts begin to take glory of the works our Nigerian medical team have done.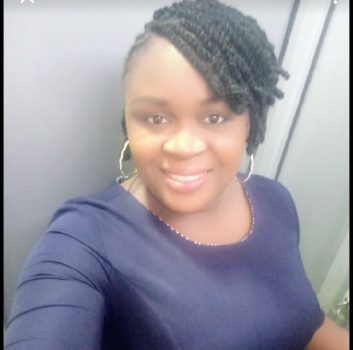 I do not think there is anything wrong with government inviting Chinese doctors because we need helping hands from specialists to contain this pandemic. We can decide to accept their help only as advisory role. Whatever help they are rendering should be validated, whether it is drugs and equipments.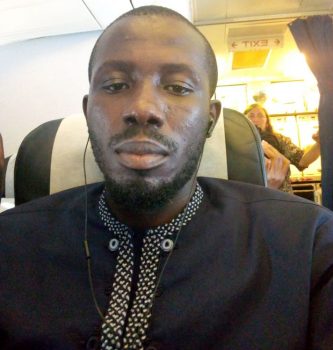 It is interesting that Chinese medical experts are invited to Nigeria. It is okay to listen to what they may have to say, which I believe there is no harm in, but whatever is implemented as a result of their visit must be agreed to with our own local experts.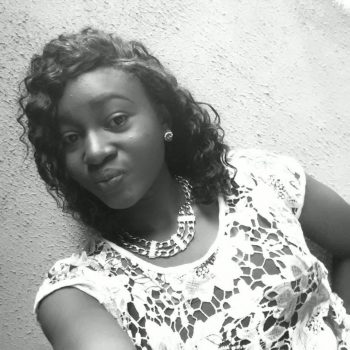 I think at this point our government needs to be careful on who and who they are sending invitation for help to containing the virus. Talking about the Chinese doctors, the invitation is not necessary because we are not sure of the value they are going to add. Our case is not severe and Nigerian doctors are doing very well. There are so many conspiracy theories around this COVID-19, Nigeria as a country needs to be very cautious. We have so many doctors in Nigeria who are not employed, this is the time government should engage them. Also, the government needs to use the COVID-19 opportunity to upgrade the nation's healthcare facilities and motivate health workers at the frontline by increasing their hazard allowance and this will encourage them to do more work.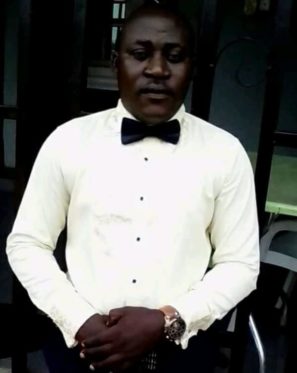 Inviting Chinese health personnel was not necessary since Nigerian doctors were on top of the challenge, following the testimonials of patients who have recovered. Truly, the Chinese authorities have done well by not recording more cases in their country. It is novel and also shows their pro-activeness and commitment to crises. That notwithstanding, I feel we do not need them now; rather we should still continue to adhere to the precautions reeled out by the health professionals to make the job easy. The government needs to understand that Nigeria medical experts are up on their game that is why the virus is been controlled up till now.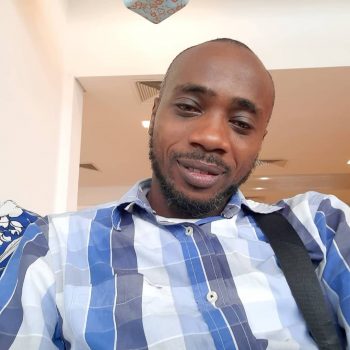 Covid-19 is a novel virus that humans are exposed to for the first time in the history of mankind. China just lifted a 76 day lockdown on Wuhan that happen to be the epicentre of the virus. The first case of the virus was reported on 17th November 2019 which makes China the pioneer in understanding the virus, its mutation and all other properties. They understand the virus better because it emanated from there and they battled with it for over 2 months before it was shipped out of China. There is a general saying that it is unwise to reinvent the wheels. They have been there and have done this and that. So I strongly feel our government inviting them is to help by teaching our medical experts more on it and also help where necessary in fighting the virus.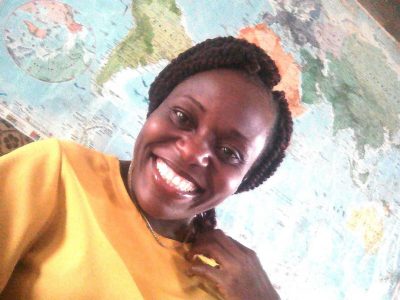 It calls for caution. There are so many conspiracy theories flying around. We don't know how true or untrue these theories are. I heard that it was when they went to help Italy that the infection rate skyrocketed over there. Our medical experts are not doing badly because we have been hearing news of many patients recovering.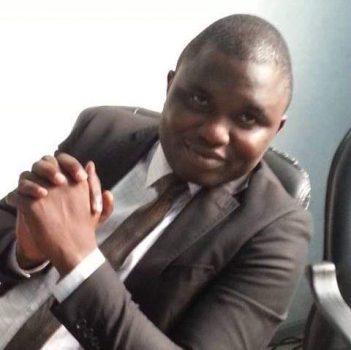 I must say this is wrong. Are the ridiculously understaffed medical personnel in Nigeria not performing excellently well? This is a technology age where information can be shared without physical presence. Bringing the Chinese doctors to Nigeria is unnecessary.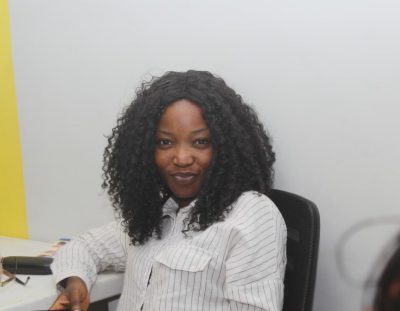 Personally, I am not completely in support of this idea and I think getting more information will put more light in the matter. Our doctors are currently doing all they can to tackle this problem. Were the doctors consulted before the government went ahead to invite the Chinese doctors? Did the government provide all the help needed to our medical experts to help them fight this pandemic and are our medical experts being appreciated enough? If all of these have been neglected, and the government thinks bringing in foreign doctors is the next option, then, I must say they have missed it.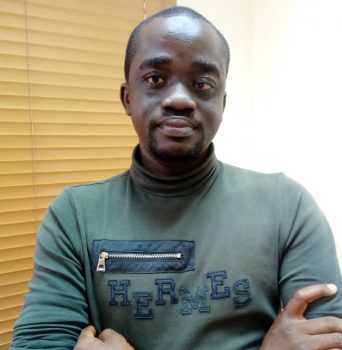 It is a welcome development because they have the experience and they fought it to a standstill in China. Covid-19 case in Nigeria is rising every day and so many Nigerians are not maintaining social distancing and the disease is becoming communal.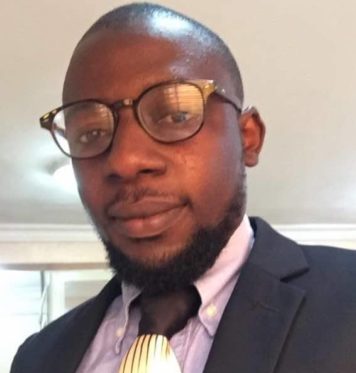 This is a wrong move by the government, Nigeria do not need Chinese doctors. Our doctors are doing their best and they should be supported. Chinese doctors don't have a cure because we all know there is no cure. The money the government used in inviting these Chinese doctors should have been used in investing into more testing equipment, allowance given to our medical team, build isolation centres, buy more ventilators  and so on. It is unfortunate that Nigeria does not value what it has. Meanwhile, Nigeria doctors are all over the world distinguishing themselves and making Nigeria proud.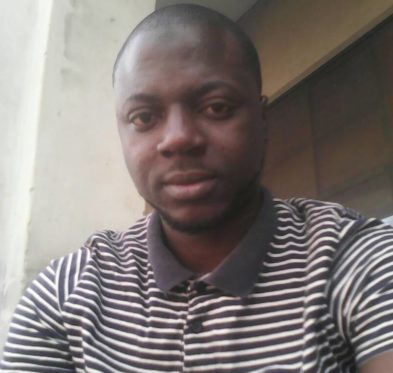 It is not a good idea and it is uncalled for. It means our doctors are not capable enough to tackle the pandemic themselves which means the government wants to render them useless. What is the assurance that some of the Chinese doctors do not have the virus too? Hope they are not with the vaccine they intend testing on Africans because they are not to be trusted. The government needs to be very watchful.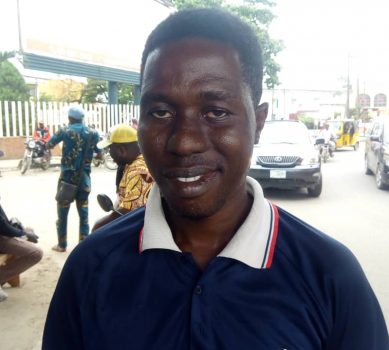 We are in a world of technology; the Chinese can share their experiences via the internet (video conferencing). This invitation for me is not necessary at all because our medical experts in Nigeria are already stabilizing things.
Copyright Ships & Ports Ltd. Permission to use quotations from this article is granted subject to appropriate credit given to www.shipsandports.com.ng as the source.