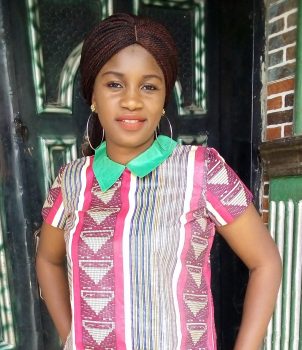 Yes, it is acceptable because most citizens didn't receive palliatives from the government during the lockdown. This is shameful on the part of our government because these palliatives are meant for the masses and hoarding it for whatever reason was not the best at all. To think that certain persons could lock down this quantum of food and materials as seen in warehouses in different states while people wallow in poverty and difficulty is really unthinkable.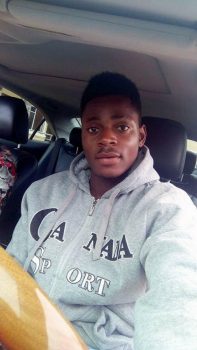 Don't call it looting when it is COVID-19 palliative because it was meant for the poor masses. Since they refused to share it people volunteer to go and get it themselves. Except when anyone attacks a private owned shop or warehouses that the person can be regarded as a criminal. Billions of naira have been budgeted and donated to respond to COVID-19 and help ease the resulting impact and hardship on the poorest and most vulnerable people. Nigeria has also received millions of dollars in international aid and announced programmes to help citizens through the lockdown, including direct distribution of food to millions of vulnerable households. But all these were not given out to the people and the issue of #EndSARS protest led to the discovery of the warehouses and all these happened.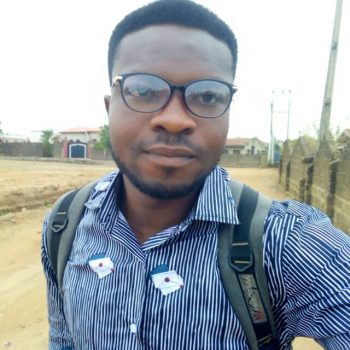 I would say this is the height of it all. Come to think of it, this is called hoarding of palliatives. The food items belong to Nigerians. Why are they hiding them? This is wickedness. How do you hide food from hungry people? There are many families who are struggling to even get just one meal a day, yet we have food in warehouses that were kept by some politicians. I think that it is quite mean, highly insensitive and it is a betrayal of the people's trust.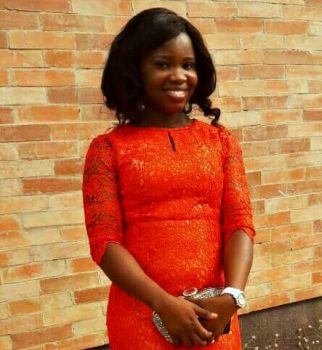 This is justified because some of the food items people found in the warehouses had gone bad. What would it have cost them to share these rice and other items amongst the poor? People are hungry and they need to eat. The government should ensure that the warehouses still having food in them are opened and the food distributed to avoid further clashes between security forces and poor Nigerians looking for food.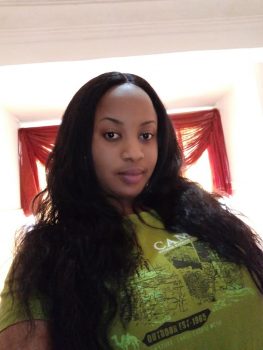 I do not believe in it because I feel it is a strategy to distract the people from their legitimate demands. The warehouses have been there for months and I am sure people know about it. Our government knows what they are doing and I won't be surprised if all these happenings are orchestrated by them to divert people's attention from the main issue going on in the country. I must say the government should act right and stop shifting blames on people.
Bose Kitan
Lagos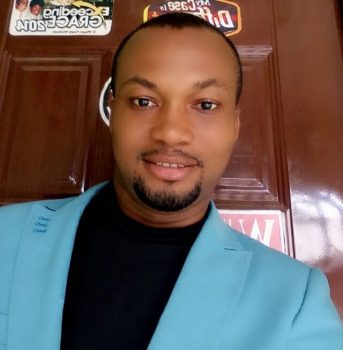 It is condemnable and selfish to have hoarded these food items without considering that they might get spoilt. Why were the palliatives not distributed during the lockdown when people needed them? I don't see this as looting, the palliatives were meant for the people but the so-called government officials hoarded them and the citizens forcefully got what belonged to them. I do not blame the looters. Let us not forget these looters are ordinary community folks who live in the cities and towns they have looted. Many of them married women and men, with kids; unemployed and under-employed youth and petty traders are criminally exploiting the near-total absence of regular security services to steal and commit carnage.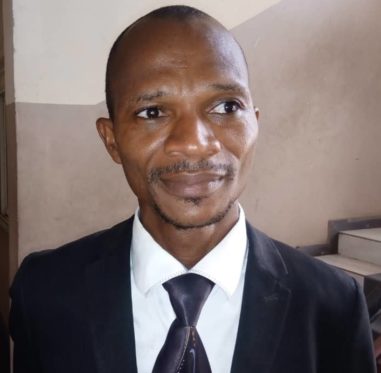 Nigeria has one of the world's worst poverty indices. An estimated 83 million Nigerians are poor and the unemployment rate is 27.1 percent, an increase from 23.1 percent in 2018, according to the country's Bureau of Statistics. Many Nigerians are only struggling to scrape together some money to survive day after day and upward social mobility is difficult for many. The rising prices of basic essentials of living, especially food, erode the value of people's income, deepening hardship for low-income earners. Frustrations are mounting but Nigerian government officials continue to take high pays and some of them openly flaunt wealth and share pictures of their children's graduations abroad, while the dilapidated local schools are shut. Amid deepening hunger, finding warehouses in different states where the government kept food items was a trigger for looting and mob attacks.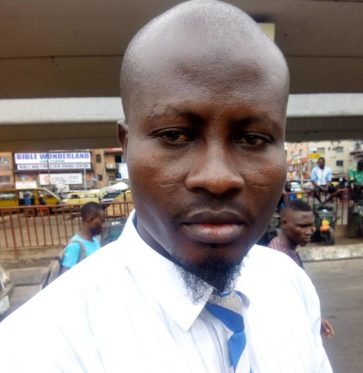 To state that significant quantities of food and relief materials sent to State governments by local and international donors agencies, corporate organisations and individuals in order to cushion the harsh socioeconomic and humanitarian effects of COVID-19 amidst extreme hunger and starvation are still stockpiled in warehouses across the states of the federation is shocking is an understatement. This is unthinkable. What reason can any State government possibly give to justify warehousing relief materials till now when several persons and families cannot feed as a result of skyrocketing prices of food items in the country? In an uncertain moment such as this when the country is languishing in moral, economic, political and social crises; at such a time when Nigeria is walking nervously on the edge of citizen revolution, it is not surprising that the masses led by the youths are invading such warehouses to help themselves. Is the handwriting not clearly written on the wall for all to see? What the political leaders woefully failed to do as a result of greed and wastefulness, angry youths have resorted to self-help by invading public warehouses where COVID-19 palliatives are kept and hidden from public scrutiny, looting with little or no intervention at all from the security agencies.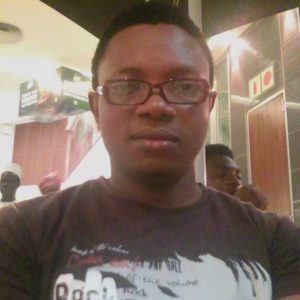 I would say it is right. It is quite unfortunate that this kind of selfishness and corrupt practice is happening in our generation where hunger and poverty are on rampage and COVID-19 palliatives meant for the citizens are being kept in warehouses to decay. Well, the citizens collected what belongs to them.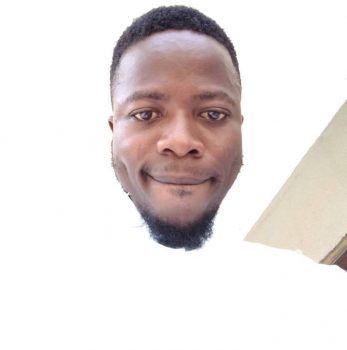 I don't see it as looting but as people taking what belongs to them. The looters are those who took people's entitlement and stored them until it expired. They stored the palliatives without the consent of the supposed beneficiaries. Why didn't they stop people when they were carting the items away?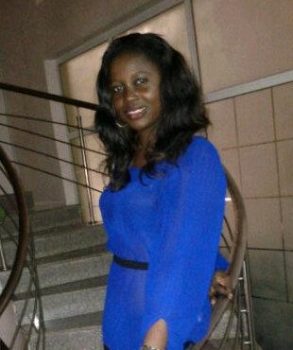 Despite our rulers' penchant for greed, hence absolute lack of trust from the people, the fact still remains that two wrongs don't make a right. Looting of COVID-19 palliatives is a pointer to a complete breakdown of our value system. Yes, there's hunger in the land but it isn't enough to take what doesn't belong to or given to you. It is stealing.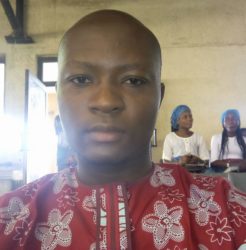 It is disheartening to see Nigerians scrambling for food in the name of it's our right. If what an average Nigerian calls fundamental human rights is rice and noodles, it is a reflection of the depth of poverty they have been subjected to. Food is a basic necessity but due to poverty as a result of bad governance, Nigerians feel it is a luxury. I must say the government has failed the people.
Tofunmi Olaosebikan
Abuja
Copyright Ships & Ports Ltd. Permission to use quotations from this article is granted subject to appropriate credit given to www.shipsandports.com.ng as the source.