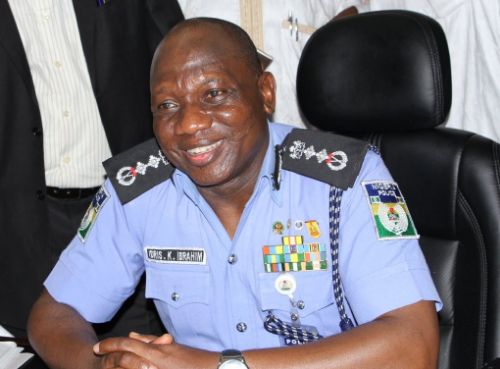 The Italian government has budgeted €100m (N34, 860, 137,500) for the training of Nigeria Police special border patrol units. The money would be provided over a five-year period for the training of Police Instructors, the Inspector-General of Police, Ibrahim Idris, stated.
"As part of measures to reform the police and empower them for effective service delivery, the Italian government has earmarked €100m for the training of the special border patrol units of the police," the IG said.
Idris announced that in the next three weeks, the police maritime training school in Bayelsa State would begin, noting that the state governor had pledged a land for the building of the school.
He said the maritime training academy would enable the police to increase its presence in the creeks, which he said would cut down the activities of militants by 80 per cent.