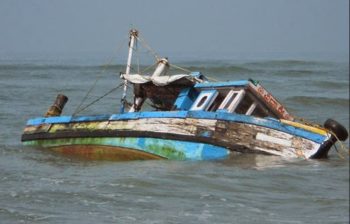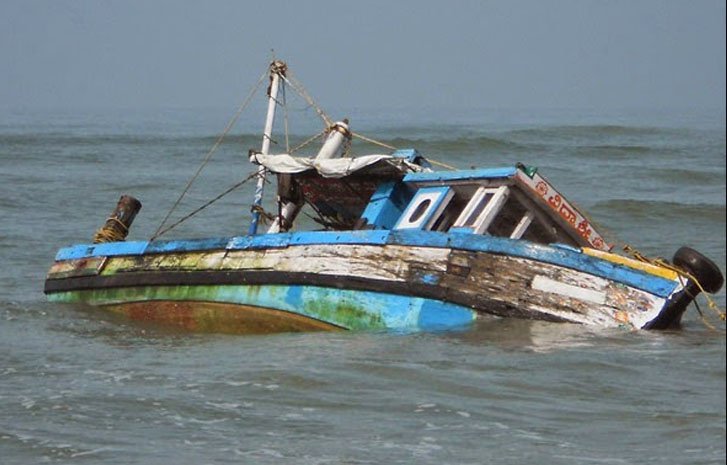 Chairman of Kebbi State Emergency Management Agency, Sani Dododo has attributed the increase in boat mishaps in the state, to a 'superstitious belief' that had made people not to take precautionary measures.
Speaking in Birnin Kebbi on Thursday, Dododo said boat operators hold the belief that they would never die in river because they inherited the business from their ancestors.
"They believe strongly that the river will never kill them since the business was passed unto them from generation to generation.
According to him, with such erroneous belief, all safety measures are never adhered to, with the result that lives are lost in rivers frequently.
He said the state government had come up with several measures to check the recklessness of boat operators, warning that failure to comply would be viewed seriously.
"We will not fold our arms and watch people die because of superstition.
"As part of our efforts to curb the recurrences of boat mishap, we had a meeting with traditional rulers and boat operators, and we came up with the solutions.
"We resolved that henceforth, there will be no transportation on rivers after six in the evening and passengers and loads must be transported separately.
"The number of passengers to be taken in any boat must be specified and written on the boat to avoid overloading.
"Life jackets must be worn by all the passengers, in addition to three extra jackets for emergency to be placed on each boat,"
"We discovered that boats that are supposed to carry 40 passengers, are usually loaded with over 100 people at a time, together with their loads, including goats, sheep, cows and camel, all jam-packed in one boat," he said.
Dododo said the agency would collaborate with local government councils and Nigerian Inland Waterways Authority (NIWA) to ensure compliance with the new measures.
The SEMA chairman said the agency would also embark on sensitisation campaigns targeting boat operators and local divers.
Dododo assured that the agency had adequate staff and was well funded to discharge its duties, adding that it would set up emergency response offices in the riverine areas of the state.