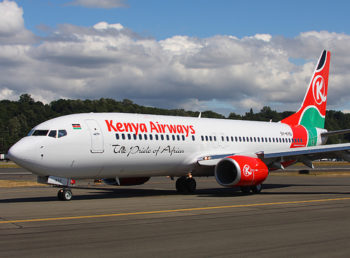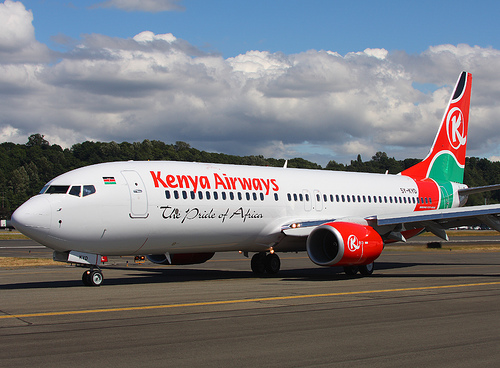 Kenya Airways' Chief Executive Officer, Sebastian Mikosz, said on Friday that the airline's immediate biggest challenge is oil price volatility and that the airline will restart price hedging.
"The volatility of the oil price has been really tremendous. Addressing this is of utmost concern," Mikosz told a news conference after the company's annual meeting.
The airline had stopped fuel hedging after it was blamed for massive losses during the years the carrier went through a slump and a financial crisis.
Mikosz said they were already discussing with banks and trading houses to restart the hedging.
"We are in the technical phase of restarting it," he said.
In March, it reported a nine-month pre-tax loss of KSh5.97 billion ($59 million) and an after-tax loss of KSh6.1 billion, hurt by a prolonged election period in the country and rising fuel prices.
Agency Report