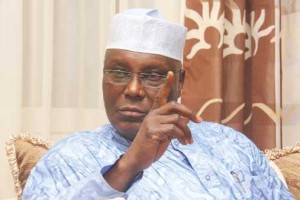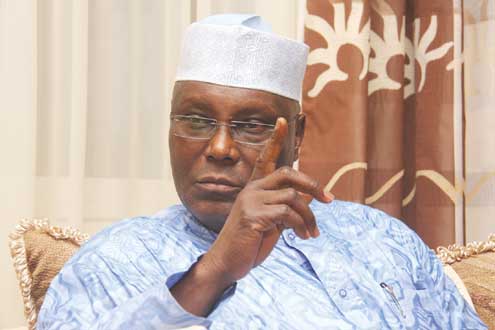 Former Vice President Atiku Abubakar, has said that a knowledge-based economy would guarantee a speedy technological advancement in Nigeria.
Speaking with newsmen in Jalingo on Sunday, Abubakar noted that the key drivers of advanced economies were knowledge and innovation, rather than natural resources.
"Educational development is the most important aspect of all human developments.
"There are countries, who do not have natural resources whatsoever, but because they have developed their human resources, today they are the leading countries in this world," he said.
Abubakar described the recently established Peacock College of Education in Jalingo, co-owned by Senators Abdulaziz Ibrahim, Abubakar Tutare, and Rep. Aminu Malle, as a welcomed development.
He, however, said that the emergence of the college, rather than a university as many people had wished, did not mean that the proprietors had started in a "small way".
"They did not start in a small way at all; they have started in a very modest way.
"I started what is now Abti American University, Yola more than 20 years ago with only a nursery school.
"From nursery school, we moved to primary school, from primary school we moved to secondary, from secondary school, we moved to a university.
"Therefore, by starting with a college, I absolutely have no doubt that the college will grow to a university within the shortest possible time," Abubakar said.
Copyright Ships & Ports Ltd. Permission to use quotations from this article is granted subject to appropriate credit given to www.shipsandports.com.ng as the source.