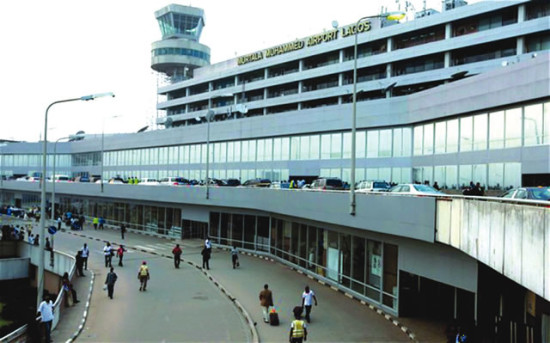 The Murtala Muhammed International Airport (MMIA) Command of the Nigeria Customs Service (NCS) has insisted that Form M is a prerequisite for processing imports for clearance. 
A statement issued by the spokesman of the command, Ephraim Haruna, said the requirement of Form M is in line with the Federal Government's trade guideline.
The statement reads: "For the avoidance of doubt, Form M as a prerequisite for importation into Nigeria is not a policy of the command but a guideline of Federal Government of Nigeria.
"The guidelines say any person intending to import physical goods into Nigeria shall in the first instance process the e-Form M through any authorized dealer bank irrespective of the value and whether or not payment is involved." 
The command also said that the recently implemented Nigeria Integrated Customs Information System II (NICIS II) makes provision of pre-arrival assessment report (PAAR) mandatory, and that PAAR cannot be processed without Form M.
It would be recalled that agents operating at the MMIA Command recently protested against the introduction of the Form M as a compulsory requirement for cargo clearance at the airport.