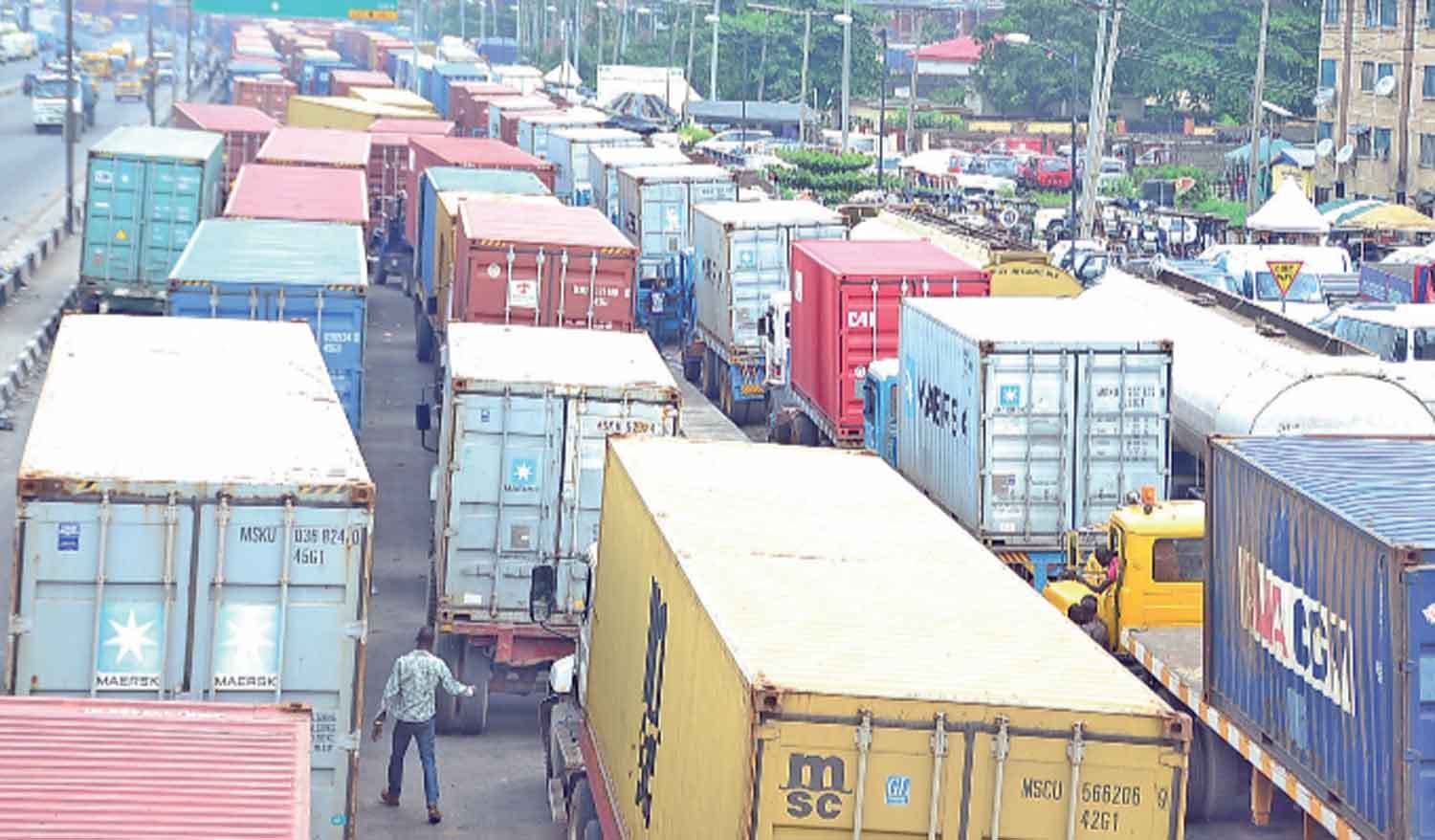 The Lagos State Government said it would restrict the movement of trucks and trailers from the hours of 9pm to 6am.
The state Commissioner for Transport, Frederic Oladeinde, during a meeting with stakeholders on Wednesday, said the policy, which will become effective April 2021, was geared towards curbing road accidents in the state.
The meeting was attended by the representatives of National Union of Road Transport Workers (NURTW), Road Transport Employees Association of Nigeria (RTEAN), Lagos State Traffic Management Authority (LASTMA), Nigerian Ports Authority (NPA), Vehicle Inspection Service (VIS), and Committee of Maritime Truck Unions and Associations (COMTUA) amongst others.
Oladeinde said, "This is part of the continuous efforts of the present administration to curb the consistent road crashes attributed to the activities/operations of trucks/trailers on our roads which leads to loss of lives and property."
Drawing on a study carried out by the state, the commissioner disclosed that an average of 5,766 vehicles get into Lagos while 5,831 move out of Lagos daily.
He said it was essential that the trucks were restricted to certain routes in Lagos.
"Containerised trailers can no longer travel during the day. It has to be within the ambit of 9pm and 6am. We will also be enforcing the capacity limit of 45,000 litres to tankers.
"Any tanker that carries more than 45,000 litres will be confiscated. We will be restricting containerised trucks to specific routes. They will be regulated via a scheme to ensure drivers are competent and of good character," the commissioner said.
While advising truck owners to acquire better vehicles for their business, he said the state government would not hesitate to impound vehicles that do not adhere to the policy.
An engineer from the Ministry of Transport, Abdulhafis Toriola, said trucks with more than six wheels would be affected by the new policy.
Toriola said trucks would be restricted to tollgate-Alapere- Ogudu- Gbagada- Oshodi- Apapa expressway to connect to Apapa port.
He also said trucks entering Lagos through the Lagos-Abeokuta Expressway would be expected to link the Oshodi interchange into Apapa expressway, while those coming from the Lagos-Badagry Expressway will be routed to the Mile 2 interchange to link Apapa.
"Trucks cannot go from Costain to Surulere, Funsho Williams and Ikorodu road anymore. However, trucks that are six wheels and below can go that route," he said.