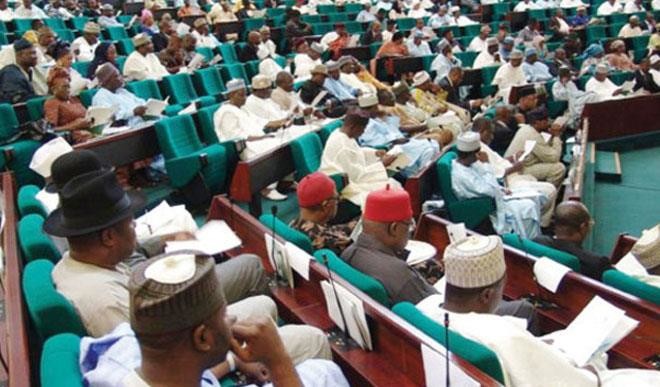 The House of Representatives has resolved to investigate the Central Bank of Nigeria (CBN) over its foreign exchange policies. The House, in its resolution, said it would constitute an ad-hoc committee to probe the matter in view of the current economic challenges the country was going through.
In the resolution reached after adopting a motion by Rep Ali Isa (PDP, Gombe), the House said the ad-hoc panel would hold an interactive session with the CBN to obtain the list of establishments issued with foreign exchange at subsidized rate from between last year and this year.
The panel would also interact with the operators of Bureau De Change (BDCs), banks and other financial institutions that received foreign exchange directly from the CBN to give detailed explanation of how they utilized the forex.
Additionally, the ad-hoc panel would recommend appropriate measures that could stabilize the forex market in Nigeria with a view to strengthening the naira and report back to the House within six weeks.
The House said the lingering scarcity of forex in the capital market has continued to weaken the naira against other foreign currencies, especially the dollar, which in turn affected the prices of goods and services in the country.
The lawmakers said despite the claims by the CBN that it issued forex directly to BDCs and banks weekly, the naira was going down every day.