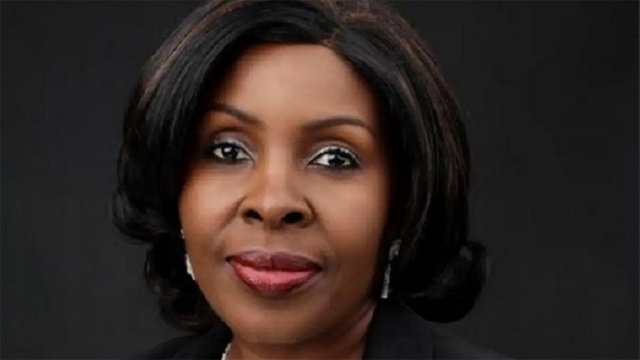 The Lagos Chamber of Commerce and Industry (LCCI) has announced the appointment of Chinyere Almona as its new Director General.
This follows the retirement of Muda Yusuf, who worked with the chamber for 24 years, with the last 13 years in the capacity of Director General.
LCCI President, Toki Mabogunje, on Thursday described the Yusuf as an astute economist and public commentator on macroeconomic issues, regulatory environment, economic reforms, policy and institutional reforms, trade policy issues and investment climate matters.
"He has led numerous policy reform and engagement sessions on the business environment, investment climate issues and the ease of doing business in Nigeria," she said.
Almona brings in about 30 years experience in diverse areas, having previously led the Africa Corporate Governance Programme of the International Finance Corporation (IFC), which provided a wide range of corporate governance reforms across 13 African countries.