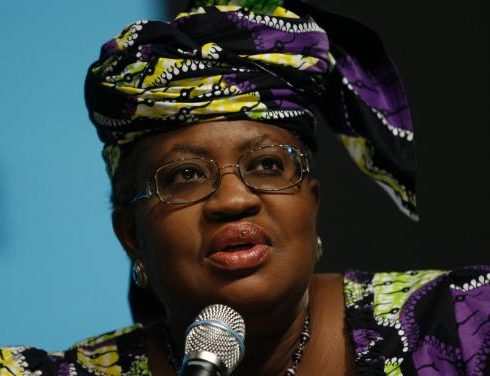 Former Nigerian Finance Minister, Ngozi Okonjo-Iweala, received unanimous backing on Monday to become the first woman and first African Director-General of the World Trade Organization (WTO).
In her acceptance speech at the WTO, she said that getting a trade deal at the next major ministerial meeting would be a top priority and also urged members to reject vaccine nationalism, according to a delegate attending the closed-door meeting.
In the same speech, she described the challenges facing the body as "numerous and tricky but not insurmountable".
Okonjo-Iweala ran against seven other candidates by espousing a belief in trade's ability to lift people out of poverty.
The endorsement of the Biden administration cleared the last obstacle to her appointment.
Okonjo-Iweala becomes one of the few female heads of a major multilateral body.