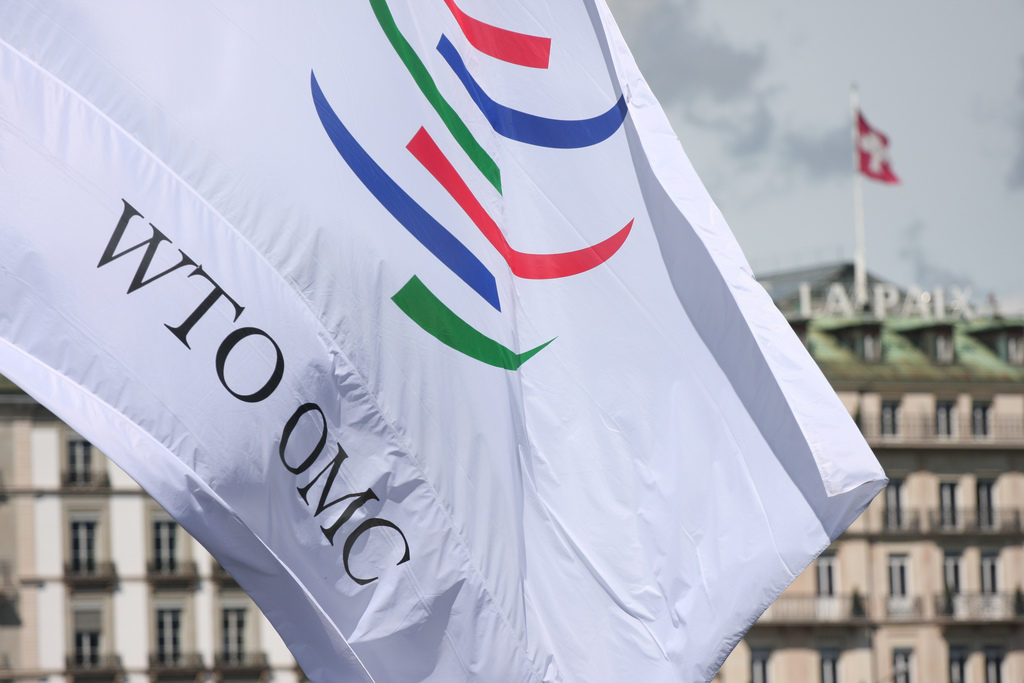 A World Trade Organization (WTO) panel on Friday rejected Panama's claim for $210 million annual sanctions against Colombia.
The claim was instituted for non-compliance with a previous ruling against Colombia's tariffs on clothing, textile and footwear imposed by Bogota to target alleged "money laundering".
Panama won a judgment at the WTO in 2016 after complaining about Colombian tariffs on textiles, clothes and shoes.
Colombia, which had imposed the high tariffs because it said the goods were imported at artificially low prices in order to launder money, had until Jan. 22 2017 to comply.