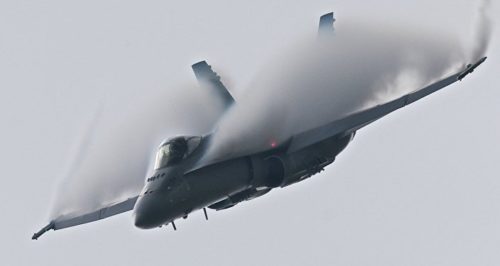 A MiG-29 jet fighter on Friday crashed during a test flight in the region of Russia's capital.
A statement by the plane's manufacturer, United Aircraft Corporation, was quoted by local media as saying, "The pilots lost control of the plane during the flight, so they flew it to a deserted place and ejected themselves. The pilots were not hurt."
The company added that a commission will be created to investigate the incident.
The aircraft owned by Russia's Gromov Flight Research Institute, took off from Zhukovsky airport about 36 km southeast of Moscow and crashed some 50 km away from the airport, according to TASS news agency.
The plane is a MiG-29UB, a twin-seat modification of the series, according to Interfax news agency.