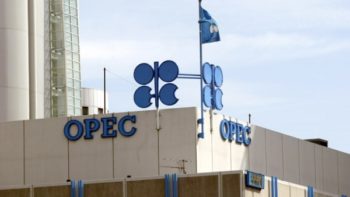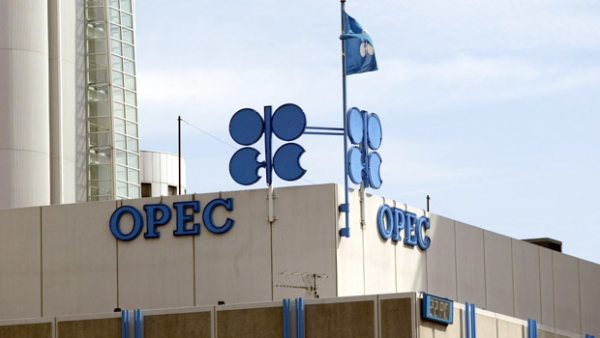 Oil exports will be in the spotlight at a meeting between OPEC and non-OPEC members in Moscow this week, Russian Energy Minister Alexander Novak said on Tuesday.
Novak said energy and oil ministers from more than half of OPEC's members will visit Moscow to take part in the Russian Energy Week 2017 forum.
OPEC and non-OPEC ministers will work on recommendations for the next major meeting between global producers in November, Novak said. They will discuss the market situation and implementation of a global deal to cut oil production.