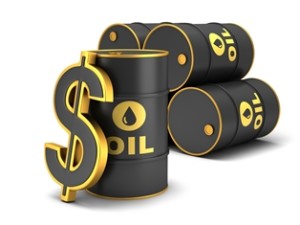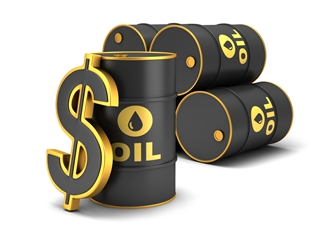 President of the Organisation of Petroleum Exporting Countries (OPEC) and Energy Minister of the United Arab Emirates, Suhail al-Mazrouei has said there will be stability in the global oil market this year.
"I am optimistic that this year, we will achieve a market balance between supply and demand," Mazrouei, told the Global Financial Markets Forum in Abu Dhabi on Tuesday.
In late 2016, oil producers from OPEC and non-OPEC countries struck a historic deal, to cut output by 1.8 million barrels per day. The decision followed a surplus in crude supply that sent prices crashing in 2014.
Compliance to the cuts hit 133 percent in January, which Mazrouei said exceeded the percentage required in the deal. The compliance rate was 129 percent in December and 122 percent in November.
As a result of the policy, oil prices have rebounded to around $70 a barrel.
Mazrouei said cooperation between oil producers including Russia had reached levels that were "more than expected".
The OPEC Chief said earlier this month that OPEC aimed to forge longer-term partnership with non-OPEC producers to stabilise the market.
Mazrouei warned however that with the balance returning to the oil market and demand picking up, the energy sector would require hefty investment in the near future — not only by the oil-rich Gulf states, but also international oil companies.
"We need to add 15 million barrels daily by 2040 to meet demand," he said, putting the needed investment at $10.5 trillion.
Agency Report