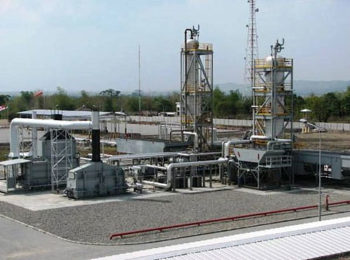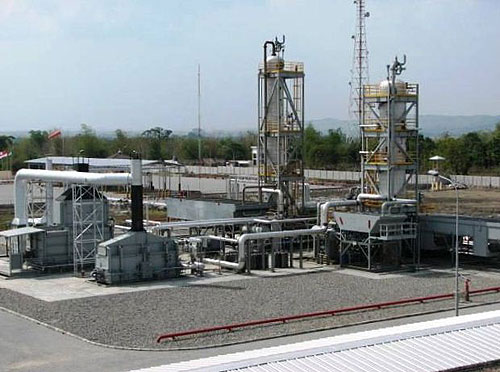 Lagos Chamber of Commerce and Industry (LCCI) has said the establishment of modular refineries will not solve petroleum scarcity in the country.
The President of the Chamber, Babatunde Ruwase, said this during a visit to Vice President Yemi Osinbajo on Tuesday in Abuja.
"Modular refineries will never be the answer to fuel scarcity, it will just scratch the problem on the surface and it will come at a more expensive cost.
"Modular refineries can be an intervention thing but then what we are looking at as a big nation is large-scale refineries that can produce.
"If we are going to be producing with modular refineries today, it is not going to be as cheap as if you have these large-scale refineries.
"Modular refinery is just an intervention; what we are saying is that government should allow the private sector to own refineries as Dangote group is doing,'' he said.
LCCI president suggested that government should give the existing refineries to the private sectors to revive and produce petroleum products.
He also called for the revival of rails and pipelines to evacuate cargo and petroleum products from the seaports to various outlets.
Ruwase said that the gridlock in the Apapa area of the Lagos port was caused by the use of articulated vehicles to evacuate bulk goods from the port.
"We said that to solve the Apapa gridlock, we should use rail to bring out products.
"The rail lines are there, because the rail lines were constructed to take out raw materials in those days.
"Probably, the places have been built up but they should be opened up so that we can use the rail to move all those products from Apapa to various areas.
"Using the road will not help because you repair the road today, it goes bad again because of the abuse and weight (of the products).
"There used to be pipelines used to move petroleum products out of the ports in those days to various NNPC depots around Nigeria.
"It is because of failure of this that we started using tank farms near the ports.
"If you can use those pipelines, we would not have all those problems.
"So trailers (articulated vehicles) can go to the closest deports around their area.''