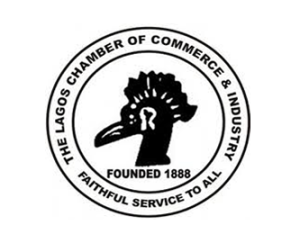 The Lagos Chamber of Commerce and Industry (LCCI), on Monday, called on the Federal Government to transfer its abandoned property in Lagos to the state government or lease them to the private sector.
The President of LCCI, Babatunde Ruwase, made the call in an interview with journalists in Lagos on Monday.
He lamented that several properties belonging to the Federal Government in the state had been abandoned and left to rot away, adding that such assets constituted a vast economic waste.
Ruwase said, "We urge the Federal Government to either return the property to the Lagos State Government which is the original owner of the land; or give them out on lease to the private sector."
The LCCI president listed the property as old Federal Secretariat, old National Assembly Complex at Tafawa Balewa Square, Independence Building that housed the Defence Ministry and former Federal Ministry of Commerce at Tinubu Square.
Ruwase noted that aside the economic waste, many of the buildings served as hideouts for hoodlums, criminals and posed security risks to residents.