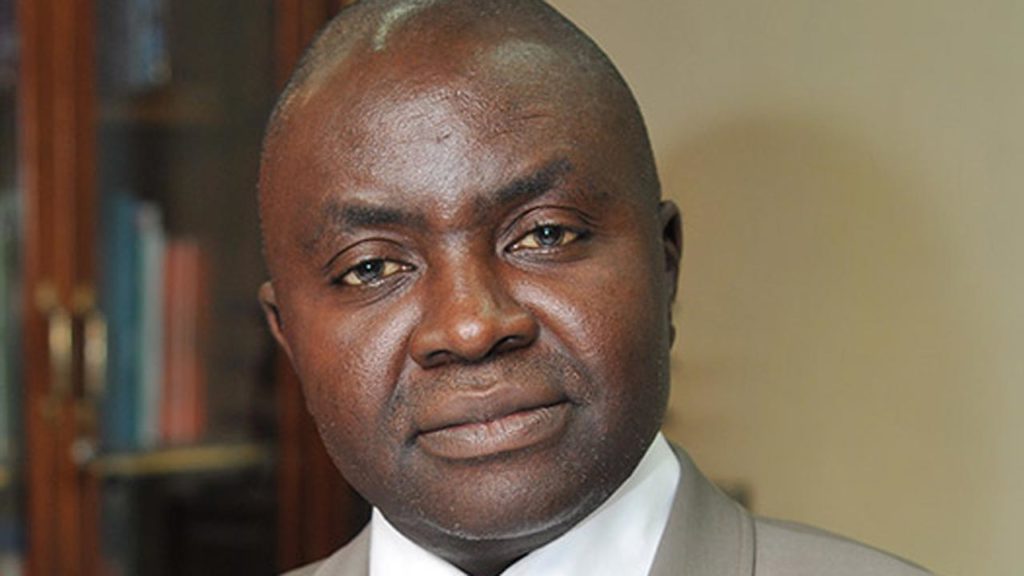 The Director-General, Lagos Chamber of Commerce and Industry (LCCI), Muda Yusuf, has called on the Federal Government to demonstrate stronger political will to bring about necessary reforms in the Nigeria Customs Service (NCS).
Speaking in a chat with SHIPS & PORTS DAILY, Yusuf said customs clearing procedures are still fraught with irregularities and arbitrary charges, which he said is not in consistent with the ease of doing business agenda of the government.
He urged the government to prioritise the establishment of the national single window platform to address issues of delay and other challenges affecting cargo clearance at the port, noting that members of the business community still encounter many problems in the cargo clearing process.
According to him, it is the political will of the government that will make customs "do the right thing" and ensure the establishment of a single window platform to facilitate trade. 
He said, "We need to get key institutions in the sector particularly customs to be friendly. The problem with customs is not just issue of corruption but they are not onboard the ease of doing business. So they need to be brought on board. Government needs to compel them to be onboard the ease of doing business agenda and it is the political will that is necessary to make them comply to ensure the single window platform is realized.
"No agency should be since to be above the general policy direction of government. They need to do something quickly about the single window so that the challenges of speed of documentations and the frustrations experienced by importers will be dealt with." 
Yusuf also noted that the issues around valuation and classification of goods by customs have become major concerns for businesses in the country.
"Customs in the last few years has been one of the biggest headaches for the business community. We need to make the customs concentrate more on facilitation of trade because over the last four years, emphasis has always been on revenue. There is a great deal of arbitrariness as the customs strives to meet revenue target.
"We need to see more emphasis on trade facilitation and to make that happen, it is important that we deal with issues of arbitrariness, issues of valuation and classification and multiple check points outside the port and issue of general customs administration. We want to see something that is more efficient and investment friendly in the next four years," he added.