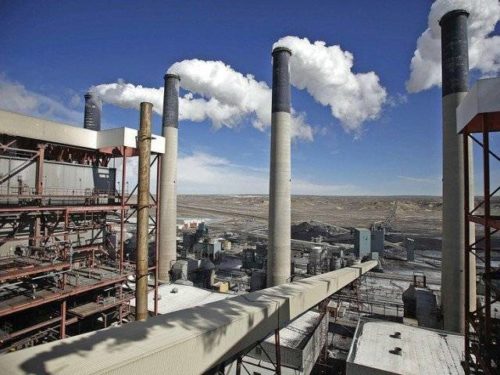 Lebanon expects to start gas exploration by the end of 2019, through a consortium led by French oil giant, Total.
Second Vice-Governor of Lebanon's Central Bank, Saad Andary, said at a conference that the exploration will take three to four years.
In May, Lebanese authorities approved an exploration plan submitted by a consortium of France's Total, Italy's Eni and Russia's Novatek.