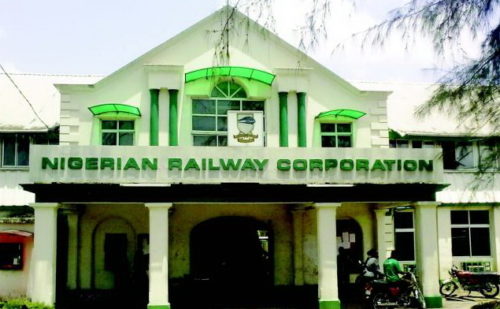 The Nigerian Railway Corporation (NRC) says it would resume the Lagos-Kano Mass Transit Train Services (MTTS) on Friday.
The Deputy Director, NRC Public Relations, Mahmoud Yakub, made this known to journalists on Monday in Lagos.
According to him, the service was delayed because the rail track was washed away by rainfall on Aug. 31 in Kwara State.
"We are starting our service back on Friday, by God's mercy," he said.
NRC Lagos Railway District Manager (RDM), Jerry Oche, explained that the service of the Lagos-Kano was suspended due to washout at Oyun River in Kwara State.
He said, "The train was supposed to come from Kano to Lagos on Sept. 1, but was held back due to the washout.
"As I speak to you, the train is in Ibadan and it will go back to Kano on Friday.
"We have completed the rehabilitation of the track and our train operation will commence on Friday."
Oche, however, apologised to the commuters for the suspension of the services, adding that the corporation was working hard to make the train service, world class.