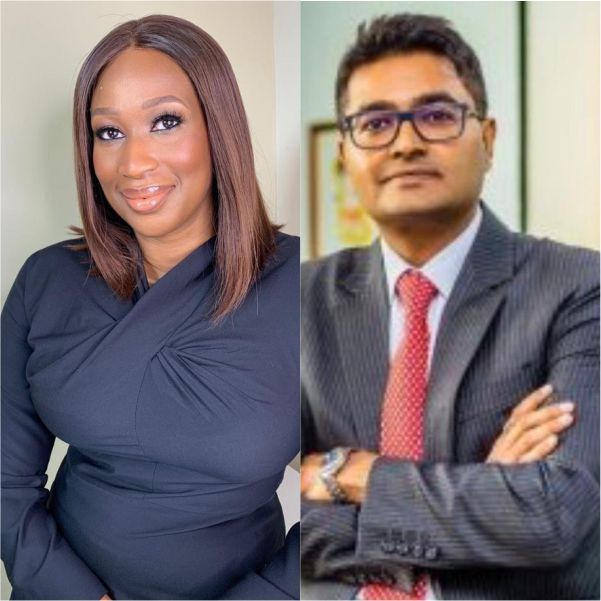 The board of Lekki Port LFTZ Enterprise Limited (LPLEL) – the promoters of Lekki Deep Sea Port, has announced the appointments of Adesuwa Ladoja and Dineshi Rathi as executive director and non executive director respectively.
The board approved the appointments during its meeting on Wednesday.
Before her elevation as executive director, Ladoja, who is a lawyer, notary public, chartered accountant, tax consultant and company secretary, had worked with the company for over a decade. She previously served as the Legal Counsel and later as Chief Relationship Officer, overseeing the critical task of managing the company's relationship with all its key stakeholders.
Ladoja will act as one of the representatives of the majority shareholder, China Habour Engineering Company (CHEC) on the board of directors.
Dinesh Rathi, who is currently the Chief Executive Officer of Lagos Free Zone Company, will represent the interest of Tolaram Group on the board.
Dinesh is a member of the leadership team at Tolaram, a Singapore-headquartered conglomerate with major interests in Africa. He has worked in Nigeria for 18 years in various positions in finance, strategy, mergers and acquisitions, manufacturing, and projects.