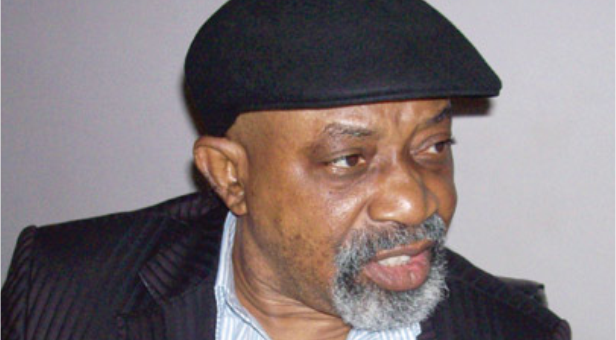 Nigerian divers have blamed the stagnation of the sector on unregulated practices and increased foreign dominance fuelled by the failure of the Ministry of Labour and Employment to establish a Diving Advisory Board in line with the nation's 2018 Diving at Work Regulations.
A diving expert, Julius Ugwala, stated this at the weekend in an interview with Maritime TV.
According to Ugwala, to harness the potentials in the sector, the Ministry will have to inaugurate an Advisory Board as stipulated by exiting regulations to oversee the activities of diving including safety, education, remuneration and local content development.
The diving expert lamented that despite Nigeria's 853km long coastline that runs through several states and the numerous maritime activities requiring services of professional divers, the Federal Government is yet to see the enormous potentials in the sector.