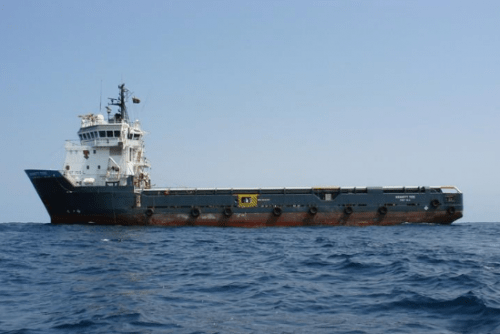 The Nigerian Shipowners Association (NISA) Steering Committee has blamed the social distancing protocol put in place by the Federal Government to prevent the spread of COVID-19 as the reason why it is yet to conduct an election for a new set of executives for the affairs of the association.
Recall that NISA had appointed a three-man steering committee to pilot its affairs for the next six months, thereby bringing to an end the tenure of the presidents of the two factional groups led by Niyi Labinjo and Aminu Umar.
The committee, which comprises Mr. Paul Jegede, Mr. Tunji Brown and Capt. Taiwo Akinpelumi, was constituted in November 2019, with the responsibility of stabilising the association and conducting election in the first quarter of 2020.
A member of the steering committee, Captain Taiwo Akinpelumi, who spoke with SHIPS & PORTS, said the unexpected outbreak of the pandemic put a temporary halt to the election.
He, however, assured that plans are underway to meet with members of the association by August when a planning committee that will roll out modalities for the election would also be constituted.
He said, "Because of the social distancing protocol, there is nothing we can do as we could not meet. Now that they are trying to open up the economy with a lot of activities coming up, we are hoping that from August, we will be repositioning the association again to meet and discuss the issue of election and AGM."