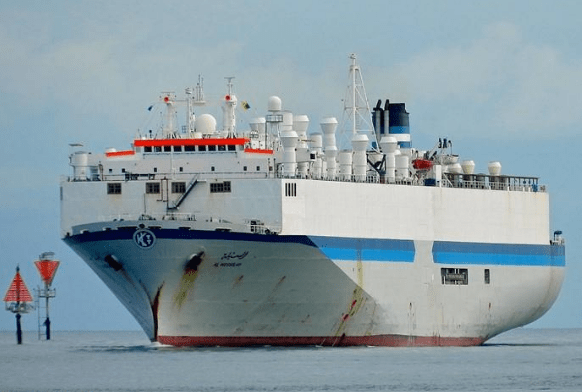 Confirmed coronavirus cases have been evacuated from a livestock carrier berthed at Fremantle Port, Western Australia, and placed in quarantine.
The Department of Health reported 24 new cases of COVID-19 on Monday – all are crew from the Al Messilah livestock carrier.
The 24 confirmed positive COVID-19 cases plus an additional 12 close contacts have now been moved off the vessel and are in state-run hotel quarantine, the health authority informed in a recent update.
Included in the close contacts was an Australian veterinarian who boarded the 52-crewed Kuwaiti-flagged ship, ahead of its anticipated onward voyage.
Before the outbreak was detected aboard the vessel, two Australian nationals including the veterinarian were allowed to disembark Al Messilah last week and go home to quarantine, local media reported. However, both persons tested negative for COVID-19.
The Al Messilah remains docked at Fremantle Port with 16 essential crew on board. Loading of livestock has been delayed.
What is more, a second crew member on the Japanese-owned bulk carrier Key Integrity – also docked at Fremantle Port – has tested positive for COVID-19.
The remaining 18 crew have returned negative tests. The crew currently remains on board and the two positive cases are isolating in their cabins.
Western Australia has been dealing with four international vessel-related COVID-19 outbreaks in the past three weeks.
Foreign ships with crews infected with coronavirus arriving in WA waters have been described by Marc McGowan, WA premier, as the "biggest risk" for the region that has otherwise been COVID-19 free.