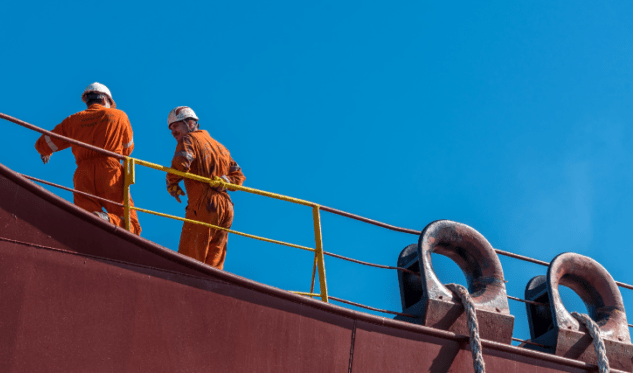 Chile is to allow international crew change following IMO protocols, the first country in South America to do so.
Chile's Ministry of Transport and Telecommunications (MTT) said the country will allow the entry of foreign crews by air to facilitate the replacement of seafarers which had been barred due to the COVID-19 pandemic. 
The Ministry indicated that the government had extended the border closure imposed in March for the entry and exit of foreigners from Chile and with the updating of the measure, "the entry by air of foreign crew members of merchant ships is authorized to allow the replacement of personnel on board, considering that the workers on the ships are essential to maintain the supply and logistics chain of supplies". 
Chile is the first country in South America to comply with the requirements of the IMO, and other international organisations to "take action to urgently resolve the crisis of crew changes."
The Ministry of Transport said that with these measures, the country contributes to solve the humanitarian crisis in the shipping sector generated by the pandemic, which left approximately 300,000 seafarers working on board, unable to return to their countries, and a similar number of unemployed seafarers on land unable to embark.