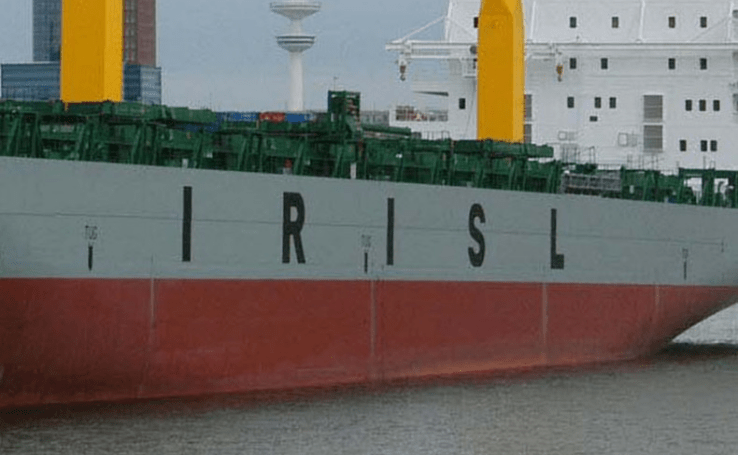 The United States is sanctioning six Chinese entities and two individuals over business relations with Iranian shipping company IRISL and its subsidiary Hafez Darya Arya Shipping Company (HDASCO).
The State Department designated IRISL and IRISL's Shanghai-based subsidiary, E-Sail Shipping Company Ltd., in June 2020 on the grounds of reported proliferation-related conduct.
IRISL has been accused that it "repeatedly transported" items related to Iran's ballistic missile and military programs and other proliferation-sensitive items.
The State Department said that any stakeholder who continued doing business with IRISL or E-Sail was at risk of sanctions.
According to the Monday statement from the State Department, since June, the Shanghai-based Reach Holding Group (Shanghai) Co. Ltd. and Reach Shipping Lines arranged for port berths for IRISL vessels at Chinese ports.
"Reach Shipping Lines knowingly sold, supplied, or transferred four large container vessels to IRISL's subsidiary, HDASCO," the statement reads.
The companies targeted by the sanctions include Reach Holding Group (Shanghai) Company; Reach Shipping Lines; Delight Shipping Co., Gracious Shipping; Noble Shipping Co.; and Supreme Shipping Co.
Eric Chen (Chen Guoping), Chief Executive Officer of Reach Holding Group, and Daniel Y. He (He Yi), President of Reach Holding Group, are also being sanctioned pursuant to Iran Sanctions Act Section as a part of this action.