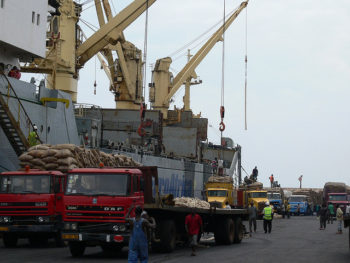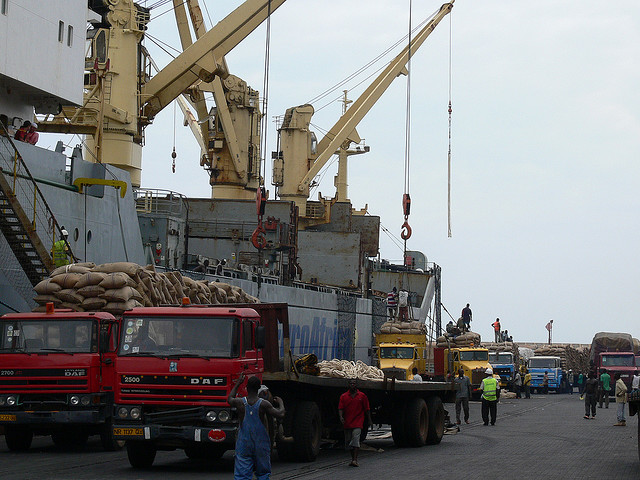 The Seme area command of the Nigeria Customs Service has lamented the downward trend in economic activities occasioned by low import volume at Nigeria's busiest land border.
The command said the low import volume negatively impacted on its revenue drive.
Public Relations Officer, Taupyen Salchang said the command collected N474million in the month of March 2017 and also made 62 seizures with a Duty Paid Value of N25.7million.
"The Seme international land border which links other West African countries, noted for its busy nature in vehicular and human traffic is for the first time witnessing a situation where the economic activities through the busiest corridor is considered to be at its lowest ebb.
"This recent development is of utmost concern to the Nigeria Customs Service as the scenario has had negative impact in the revenue drive of the command.
"Disturbed by the development in the command's revenue, the command's Public Relation unit which embarked on a fact finding visit to the Atlas Park and the critical stakeholders to ascertain the possible cause discovered an empty park with some broken down/ empty trucks. The sighted empty park indicated that there were no importations through the land border as at the time of the visit," Salchang said in a statement made available to SHIPS & PORTS DAILY. 
Reacting to the development, Chairman, Association of Nigerian Licensed Customs Agents (ANCLA) Seme Chapter, Lasisi Fanu attributed the low level of economic activities to the upward review of the benchmark rate used to calculate import duty of vehicles by 150 percent.
Fanu also said that the annual China breaks that usually take place between January and February and the current economic recession in the country were contributory to factors to the low cargo volume.