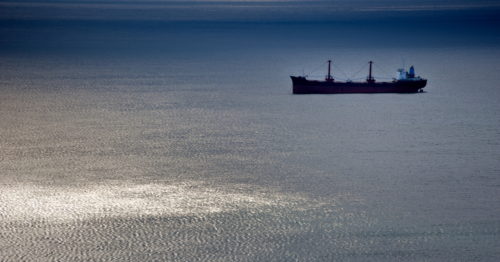 Madagascar said it had seized a Panamanian-flagged ship with Chinese crew in its waters and said the vessel, that authorities had tracked for some time, was being used to plunder its resources.
Prime minister Christian Ntsay told a press conference in the capital Antananarivo on Wednesday that the ship had "crisscrossed the territorial seas of Madagascar" for two to four months before it was seized overnight.
He said some steps were taken to stop it from illegally accessing the Indian Ocean Island nation's waters but that those efforts were fruitless.
The ship, he said, had previously "participated in the trafficking of our natural resources, including rosewood. This is unacceptable."
He said investigations into the ship's activities would commence soon.
Critics of growing China-Africa economic relations have accused the Asian giant of exploiting the continent's natural vast resources to fuel its economy back home. 
Source: Reuters