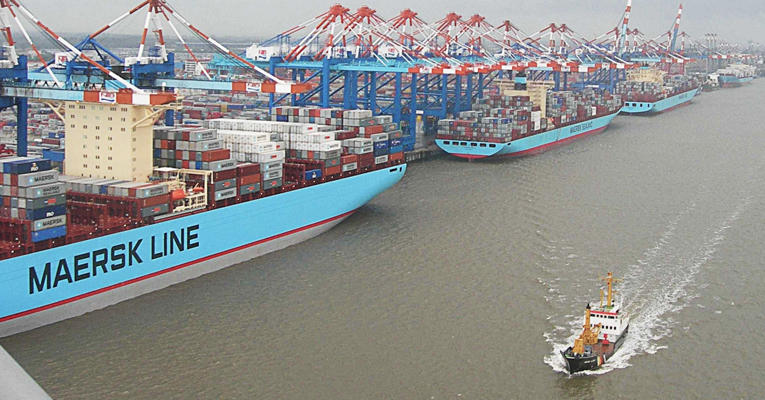 Maersk Line has announced its successful execution of first mile service from Verona, Italy to Sonepat, India for leading importers of live apple saplings.
This was a first ever store door of reefers handled successfully by Maersk Line where intermodal transportation, Customs clearance and documentation at origin was seamlessly executed.
Maersk Line said it remained committed to providing its global partners an innovative solution and ease of doing business when it comes to logistical support especially for reefer cargo. 
With the successful shipment of apples saplings, Maersk Line has achieved yet another milestone of delivering one stop logistics solution when it comes to perishable cargo.
Commenting on the occasion, the Managing Director of Maersk Line (India, Sri Lanka, Bangladesh, Nepal, Bhutan and Maldives), Steve Felder said, "We always help our partners throughout the globe in seamless logistical integrated solutions. This too is in the same direction and is a testimony to the complete set solutions we provide to our partners. This cargo was highly perishable and hence it was essential to leverage our reefer expertise in delivering the best logistical solution here to the client. We will continue to work with partners across the globe to provide the best SD reefer solutions which would be mutually beneficial."
Source: Maersk Line