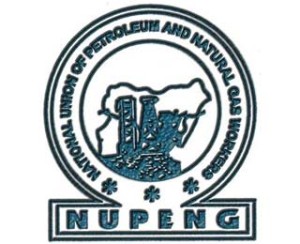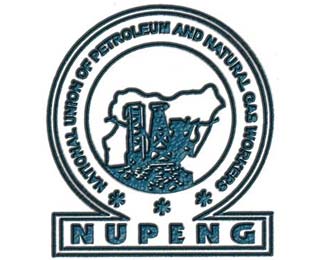 President, National Union of Petroleum and Natural Gas Workers (NUPENG), Igwe Achese has advised President Muhammadu Buhari to ensure availability of petroleum products across the country this end of year to avoid increased tension.
Achese also appealed to the government to repair major roads in the country to ensure smooth movement of these petroleum products to end users.
He said the yuletide season always creates occasion for scarcity and that the government should not allow that to happen this year.
The NUPENG President decried the deplorable state of federal highways in the country, describing most of them as death traps.
He advised the government to take urgent measures in fixing these roads as it impedes movement of trucks and because of the number of lives lost daily.
On the preparedness of NUPENG and its Petroleum Tanker Drivers (PTD) to move products across the country this yuletide, he said, "Our operations are always based on availability of products; definitely we cannot operate without the availability of products. We will put in all our best in moving products across the nooks and cranny of the country. We are very much ready if the products are made available.
"Our only appeal to the government is to see that the roads are put in perfect condition so that trucks will be able to move products across the country as the need arises, most especially this yuletide period where millions of Nigerians will be travelling to and from various locations".
Also calling for seamless delivery, NUPENG Chairman, South-West chapter, Alhaji Tokunbo Korodo, appealed to marketers not to hoard fuel.
"We will play our own parts by ensuring that the products get to the filling stations," Korodo said.
He advised motorists against panic buying, saying that there would be adequate supply of the products for sale to the general public.
"We have been assured by the Nigerian National Petroleum Corporation that the products will be available in all the depots. We have instructed our members to ensure 24 hours product distribution to customers."
He said that the Petroleum Tanker Drivers had been directed to supply all filling stations with the products during the festive period.