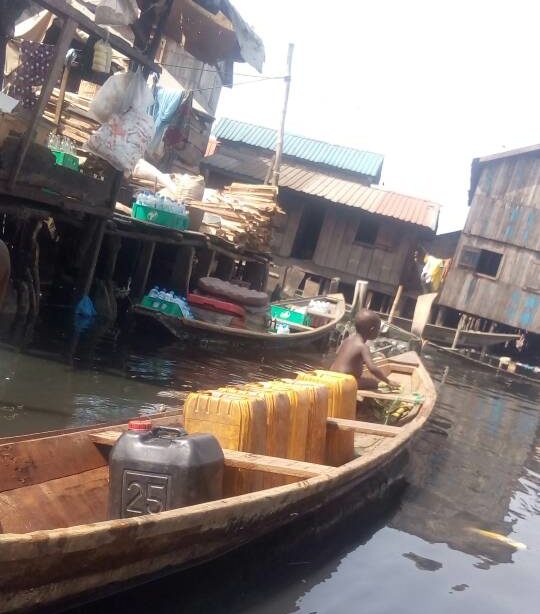 Sequel to the demolition carried out in 2012 in the Makoko waterfront, a suburb of Lagos, the residents are living in fear that the Minister of Power, Works and Housing, Babatunde Fashola, who was the mastermind and the governor of Lagos state then has not reneged in his attempt to reclaim the waters.
Lagos state government had moved to completely demolish the suburb before the federal government intervened.
But some residents told SHIPS & PORTS DAILY that recent moves by the Minister showed that he is still bent on reclaiming the place especially as the area falls under his purview.
Besides the residents believe that a lot of highly connected persons have been casting eye on the waterfront and have moved severally to reclaim it like Maroko but had failed due to ''Gods intervention".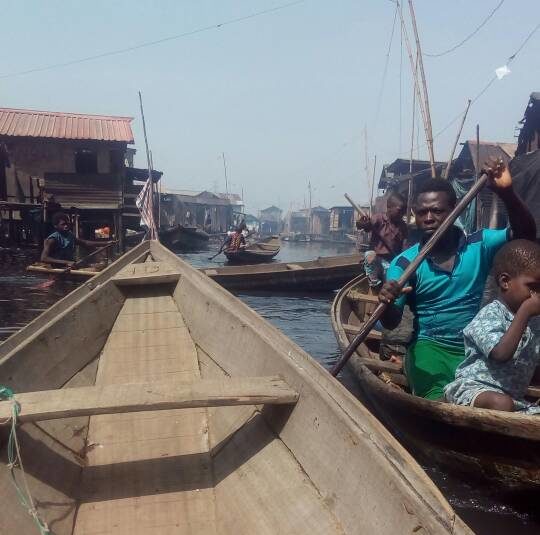 One of the residents told SHIPS & PORTS DAILY, "We don't have anybody to speak for us that is why they are doing all that but we will resist every attempt for anybody to take over this place.
"This place belongs to our forefathers. We are the fourth generation. Our people have lived here for 100 years, so they cannot just wake up and displace us," he declared.
Sprawling out from what was originally a small village in the 18th century,  the waterfront have been consumed by Lagos, Nigeria's largest city.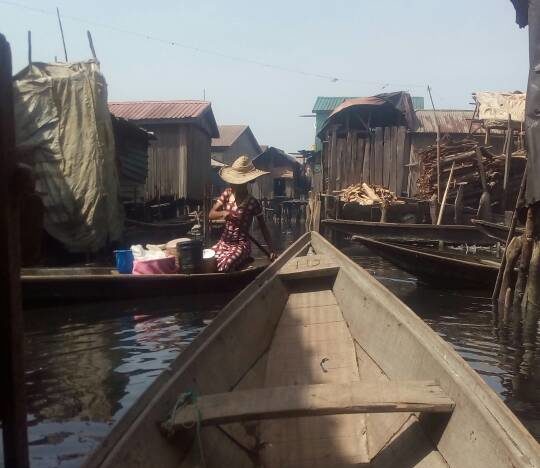 Following the seeming refusal of occupants of Makoko/Iwaya community in Lagos Mainland local government area of Lagos state to relocate from the settlement, a remodeling plan was being worked out to give the area a new look. The development initiative was developed by the Social and Economic Rights Action Center, (SERAC), Heinrich Boell Foundation and other non-governmental organizations in collaboration with residents of the community.
The regeneration plan for the waterfront community has been presented in Lagos. At the presentation, the Executive Director of SERAC, Fredrick Mouka stated that the Makoko/Iwaya waterfront community is documented as one of the oldest fishing village settlements in Africa dating as far back as 1890. Mouka  said that the organizations went to work following the reactions of the residents of the waterfront to a demolition by the state government.
Copyright 2017 Ships & Ports Ltd. Permission to use quotations from this article is granted subject to appropriate credit given to www.shipsandports.com.ng as the source.