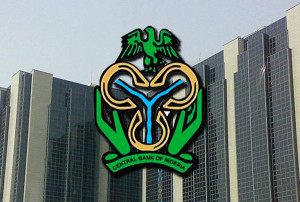 The Chairman, Manufacturers Association of Nigeria (MAN), Ogun Chapter, Wale Adegbite, on Monday urged the Central Bank of Nigeria (CBN) to create a window that would grant single digit interest rate to the real sector.
Adegbite said that such lower interest rate would help to boost the real sector.
The Monetary Policy Committee (MPC) of the CBN would be having its two-day Monetary Policy Meeting on Monday in Abuja to decide on key economic policies in the country.
Adegbite said the MPC under the CBN had no choice than to retain the Monetary Policy Rate (MPR) at 14 per cent because of the prevalent higher Inflation rate in the country.
"We are calling on the CBN to provide a platform that would grant single digit interest rate as part of the palliative measures to reduce the effects of rising inflation rate on the manufacturers.'' he said.
According to him, there is the need for the CBN to improve the capacity of developmental financial institutions such as the Bank of Industry, for manufacturers to have easy access to single digit interest rate.
"There is the need for manufacturers to have access to better interest rate like the one granted to agriculture sector for the manufacturers to thrive and produce at optimal capacity,'' he said.
The MAN chairman also urged the CBN to make foreign exchange more available to the manufacturers rather than the real traders.