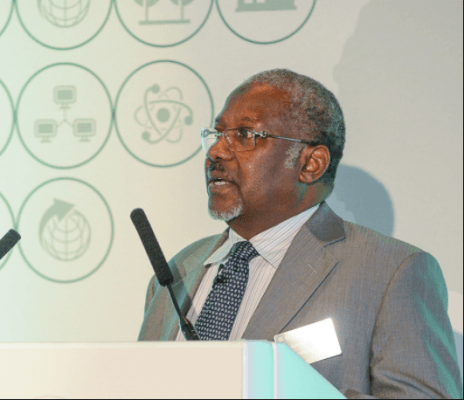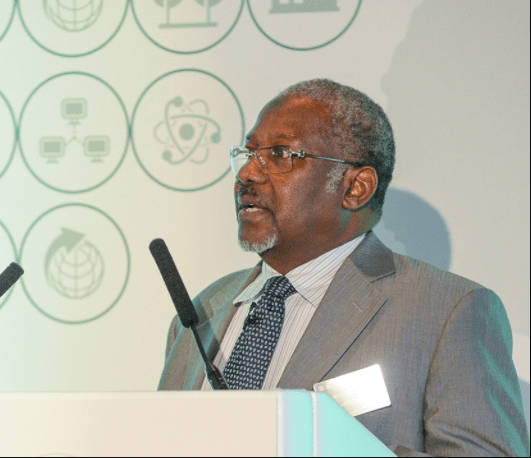 The Manufacturers Association of Nigeria (MAN) has urged the Federal Government to give consideration to people who are responsible for movement of essential products produced locally including medicines and food stuffs as a national lockdown appeared imminent in a bid to contain the coronavirus.
Speaking against the backdrop of plans by the government to ban interstate travels in the country, MAN President, Mansur Ahmed, said a lockdown of the country would impact negatively on transportation and distribution of locally manufactured goods if proper measures are not put in place to minimise the impact. 
"There is always issues regarding movement of materials, and therefore, we had anticipated that the lockdown will affect movement of not just people but materials and also the products. We are in constant touch with our members and the various agencies to try and minimize this impact.
"We are hoping that in the next couple of days, government will come out with some framework as to how to ensure safety of people and yet allow essential materials to be moved to where they are needed. 
"If movement is restricted, after some time, factories must stop work because if they keep producing and they are not able to evacuate their products, they will get to a point where they cannot produce anymore. We have not reached that point yet, but we are discussing with the various government agencies and particularly in those states that have already put some stringent control of movement of people to see how we can arrange to create corridors for essential products especially foodstuff, pharmaceutical products, sanitary and hygiene products to be moved to various locations where people can access them," he told SHIPS & PORTS.
Ahmed said as part of measures to curtail the spread of the coronavirus, manufacturers have asked non-essential workers to stay at home while ensuring that safety kits are provided for essential workers. 
On movement of containers from the port, Mansur said, "We have been in contact with Customs, the (Nigerian) Ports Authority and other relevant agencies at the port to ensure that they are sensitive to the urgency that we are working under. So far, we are getting a reasonable support and cooperation. We know it is not a one off thing; everybody must collaborate to ensure that the system works to enable us deal with the impact of the virus."