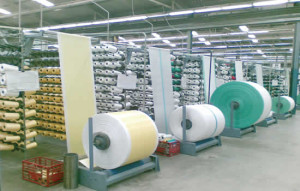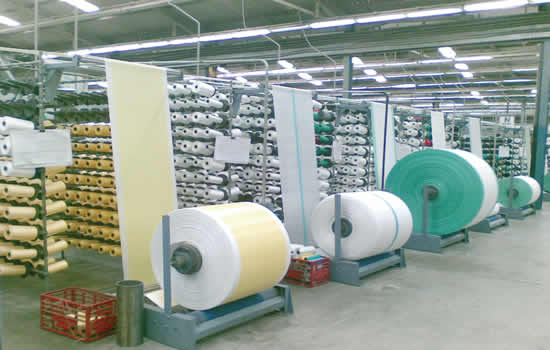 The Nigerian Textile Manufacturers Association (NTMA) has urged the Central Bank of Nigeria (CBN) to expedite the release of the pending N50 billion intervention fund to Cotton, Textile and Garment manufacturers.
The association's President, Grace Adereti, made the appeal in an interview on Tuesday in Lagos.  She added that the release of the funds would stimulate the nation's economy.
The CBN had in 2016 floated a N50 billion intervention fund as working capital, debt takeover and long-term loan to the Cotton, Textile and Garment (CTG) value chain.
According to Adereti, the fund is vital to the continued existence and relevance of the industry to the nation's economic growth.
"We have about 46 companies that applied for the fund but only 11 of them have been able to access it.
"When we contacted CBN officials, we were told that they had been busy working on other things and will get back to the funds later.
"The delay in accessing the funds is hindering our production and impinging upon our expansion and growth.
"That is why we are appealing to the bank to release the fund and aid our growth,'' she said.
Adereti said that continued investment in the sector would boost the industry's global competitiveness, create employment and contribute to the nation's Gross Domestic Product (GDP).