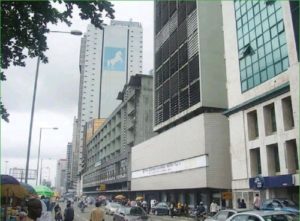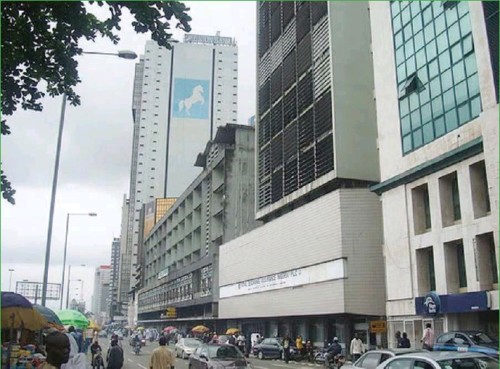 An economic expert, Prof Uche Uwaleke, says he is optimistic that Nigeria's economy will be 'out of the woods' this year. Uwaleke, the Head of Banking and Finance, Nasarawa State University, said this in an interview in Abuja on Tuesday.
He stated that the growth would be possible, especially if the 2017 expansionary budget was approved in due time and implemented accordingly.
Uwaleke shares the same optimism with the International Monetary Fund (IMF) regarding a possible growth by 0.8% in the country's Gross Domestic Product (GDP) this year.
According to him, the growth will be largely powered by the crude oil price, which is recovering and trading currently in excess of 50 dollars per barrel well above the 2017 budget reference price.
"I have confidence in the ability of OPEC member countries to sustain this tempo by keeping to the agreed production cut.
"The attendant improvement in oil revenue will translate to more funds for state governments to pay workers' salaries and boost aggregate demand.
"An increase in oil export proceeds will equally impact positively on exchange rate and buoy activities in the real sectors of the economy, especially agriculture and manufacturing.
"Already, the Purchasing Managers Index, an indicator of manufacturing activity, is reported to cross 50 points threshold in December 2016, after witnessing a decline in the previous eleven months.''
Uwaleke said that the favourable agric policies of the government including CBN's intervention, especially in Rice production through its Borrower Anchor programme, were already impacting positively on the sector.
He said the contribution of banks to GDP would increase on the back of rising oil price, particularly for many of them with significant exposure to the oil industry.
The university don said that the capital market was also expected to contribute more to national output in 2017.