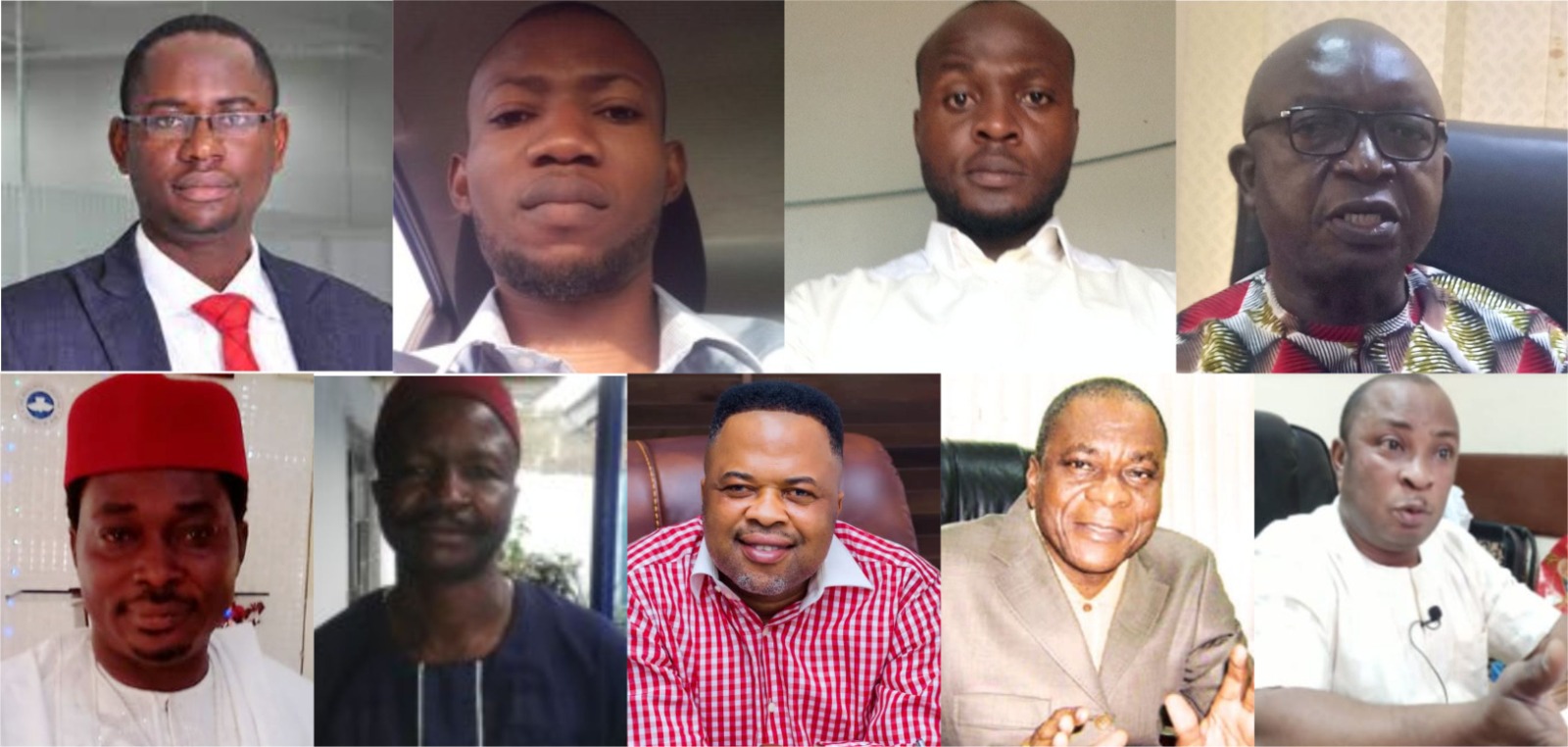 In July, President Bola Ahmed Tinubu has signed four Executive Orders in line with his promise to put Nigerians at the centre of government policies and address business unfriendly fiscal policy measures and multiplicity of taxes. One of the Executive Orders shifted the commencement date for implementation of the new tariff regime under the Customs and Excise Tariff (Variation) Amendment Order 2023 from March 27, 2023 to August 1, 2023. The President also ordered the suspension of the controversial Import Tax Adjustment (IAT) levy on certain vehicles. The IAT levy, introduced by former President Muhammadu in April, imposed 2% additional tax on imported vehicles with engine capacity of 2000cc (2 litres) to 3999cc (3.9 litres) and 4% tax on vehicles with engine capacity of 4000cc (4 litres) and above. The new levy was in addition to the 35% import duty and 35% levy being paid by importers of vehicles. However, responding to the outcry of Nigerians, Tinubu postponed the implementation of the new levy in line with his commitment to reviewing complaints about multiple taxation, local and anti-business inhibitions. 
SHIPS & PORTS Oluwatoyin Amao spoke with some maritime industry stakeholders to gauge their opinions on the suspension of the IAT levy. 
Excerpts: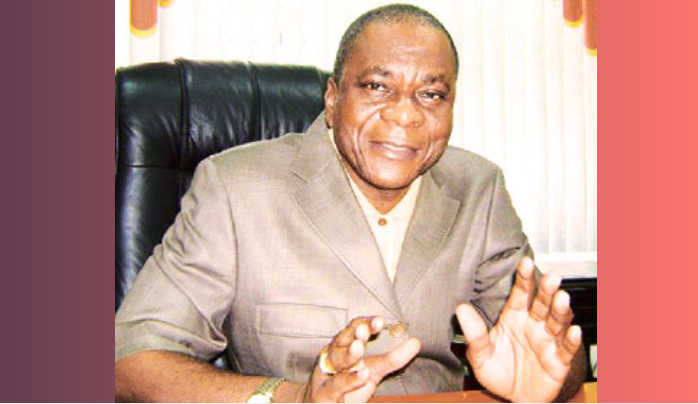 Lucky Amiwero, National President, National Council of Managing Directors of Licensed Customs Agents
The removal of the import adjustment tax by President Bola Tinubu would boost car importation by 15 per cent. You know the exchange rate has been affected. So, the boost in car importation wont be much. We are looking at between 10 per cent to 15 per cent boost because the exchange rate would actually reduce importation. The tax removal would also increase the movement of vehicles into the country. It is for specific vehicles, I think it is from 2,000 cubic capacities upwards vehicles like Toyota Corrolla are going to enjoy that. And it means it is going to increase the movement of vehicles into the country. So, the removal of this tax will boost the importation of vehicles because Nigeria needs vehicles and it will help to stabilise the system and increase the importation of vehicles.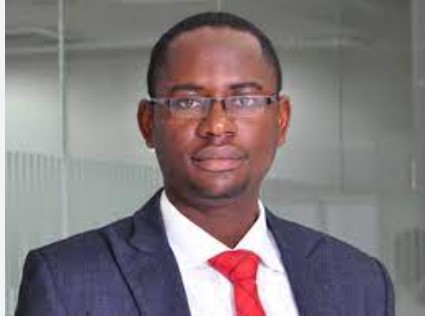 Isah Christian
It is a welcome development. The suspension of the tax law will come as a relief for car dealers across the country. Car dealers are suffocating, and there have been reduction in vehicle purchases since the implementation of this law. The President has done well by suspending this law because it is against the people. The implication of the tax is numerous because there is no way it wont be added to the cost of selling vehicles at the end of the day.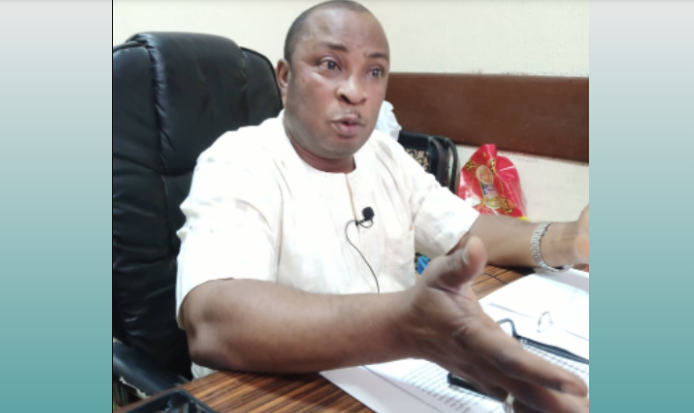 Kayode Farinto, Acting National President, Association of Nigerian Licensed Customs Agents
I want to laud the president for the removal of the tax. Also I want the government to look at the 7 per cent port development levy so that it will ameliorate the sufferings of the people because we have been having forex challenges. The government is supposed to bring out palliatives. It is one of our prayers that the government should bring out palliatives to reduce the suffering of the people. The import adjustment tax that has been removed is also one of them.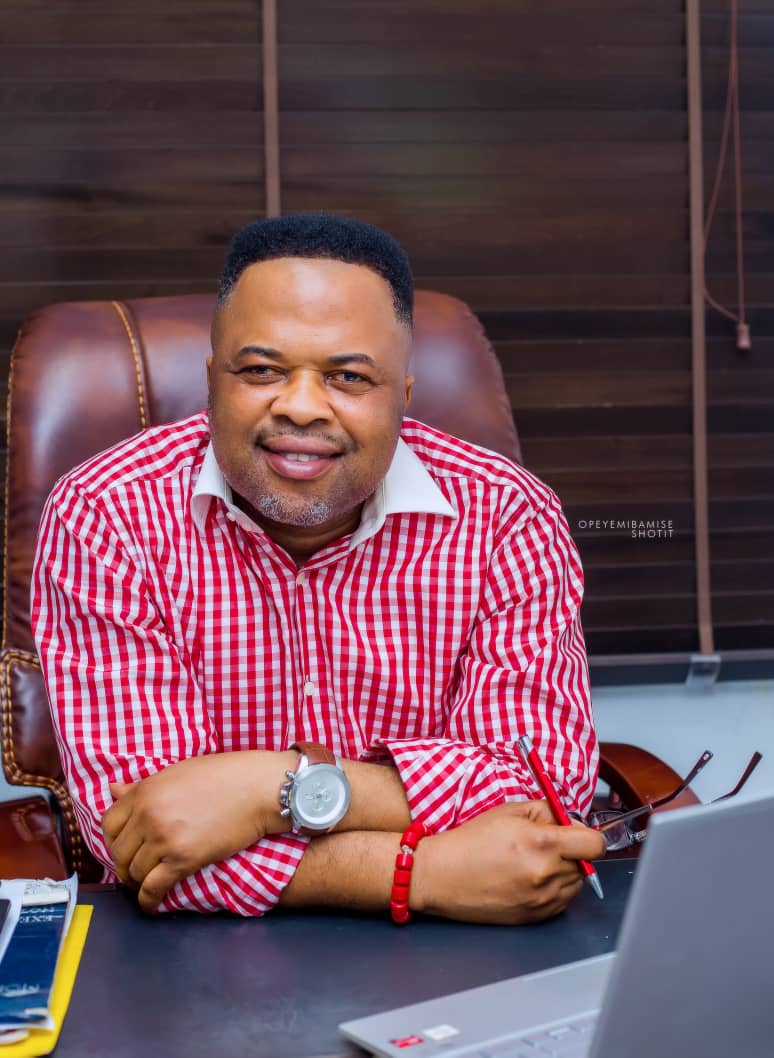 Frank Ogunojemite, National President, Africa Association of Professional Freight Forwarders and Logistics of Nigeria
I blame the immediate past government for not doing due diligence and consulting widely before introducing that policy because many people had been forced to pay the tax before now even as I wonder what would become of the money that they had paid. I remember it took the Nigeria Customs Service time to integrate the tax into its system and the licensed customs agents could not capture their jobs thereby incurring demurrage, which added to the cost of importation into the country. All of a sudden, you come back to suspend it. As I am talking to you, there is no job at the port because of policies like this. So, if it is being suspended, the cost of import is still increasing by way of rent to the shipping companies. While I will not blame the President, I will however, blame the Presidential Advisory Council, which is responsible for most of these policies. So, I believe that most of these policies should be thoroughly x-rayed by experts before implementation; otherwise you continue to see things like this. While I am not faulting the suspension, I am faulting the governments inconsistency in policy formulation and implementation because it is the masses that feel the impact of these inconsistencies. Currently, we are battling with the petroleum subsidy removal, inflation and devaluation of the naira. So, one should expect that if the government wants to formulate policies that have bearing on the economy, it has to think it through. So, I am not happy with their inconsistency at this time. The government should be very careful in formulating policies. Introducing a policy and later on withdrawing it shows that you dont know what you are doing and that you did not consult properly before implementing. So, for me, they need to listen very well, consult widely, and think through every policy before implementation. However, I want to thank President Tinubu for having a listening ear. If he had been adamant, there is nothing anyone could do. But he needs to be very careful, it is a new government and they dont need to hurry over policies.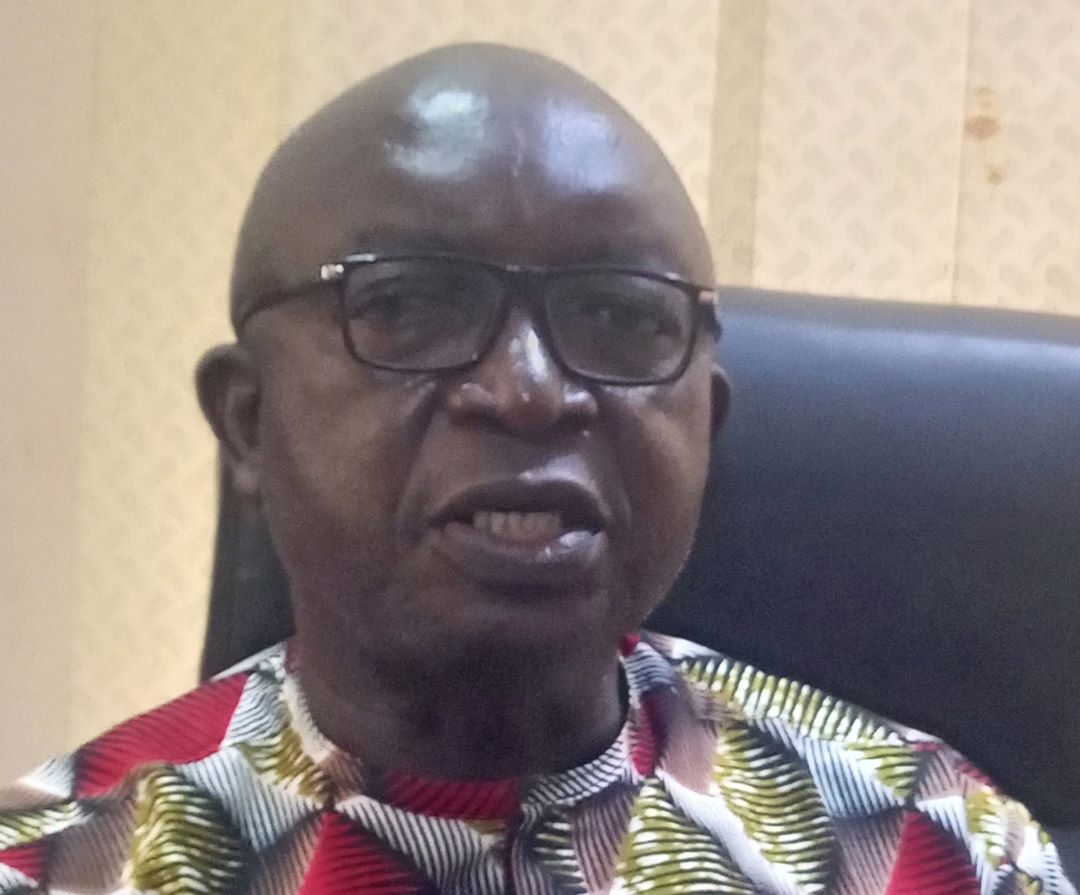 Tony Anakebe
The suspension of the controversial Import Adjustment Tax (IAT) is supposed to be good news for car dealers because it ought to have translated into a reduction in the prices of cars. The expected gains of the new policy that suspends the IAT have been defeated by the high exchange rate for importing cars and for clearing them at the ports. Customs has started implementing the floating foreign exchange rate regime in line with the Central Bank directive, which means that the exchange rate for clearing at the port will be adjusted according to the naira rate because it will naturally keep going up at least for now and importers will be paying more as duties.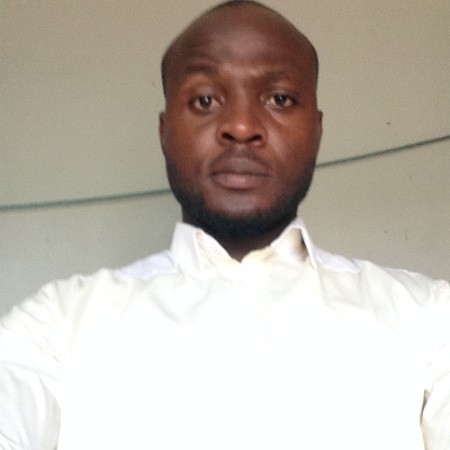 Issac Akinrosoye
This is a welcome development. The signing of four Executive Orders by President Tinubu has shown that he is a listening President that has a good heart for Nigerias economy to bounce back to where it should be. You know this is a new regime. We really dont know the actual effect that its going to have on importation. Its a new policy that nobody can think of what is going to happen on the importation but generally there were issues with importation before this time. Last year, government jack up price on the duty on automobile and other imported products. For example, we used to clear a car like Toyota Camry of 2004/2005 from the port at a duty fee of N480,000 but now it Is around N1.1million to N1.2million. And the assessment is directly from Abuja and auto importers have to accept it. The duties on those cars are from Federal Government and Central Bank of Nigeria (CBN), through the Federal Ministry of Finance down to the Customs. So, that means imports are valued directly by the CBN. On the impact of the high tariff, not only has importation reduced, people are no longer buying vehicles as before due to huge increase in prices of cars, buses and trucks. I want to suggest that government would have to consider bringing duty charges down to prevent the business of auto dealership from collapsing. There is low demand for cars because of the high duty and exchange rate. People now prefer to buy the fairly used in Nigeria and repair it because there is serious increase in prices of cars. The removal of subsidy has significantly influenced peoples choice of the type of cars to get these days. Buyers are now going for Toyota Corolla, Nissan, Volkswagen and Honda cars, which consume lesser fuel rather than the V8 brands, jeeps or SUVs that gulp fuel.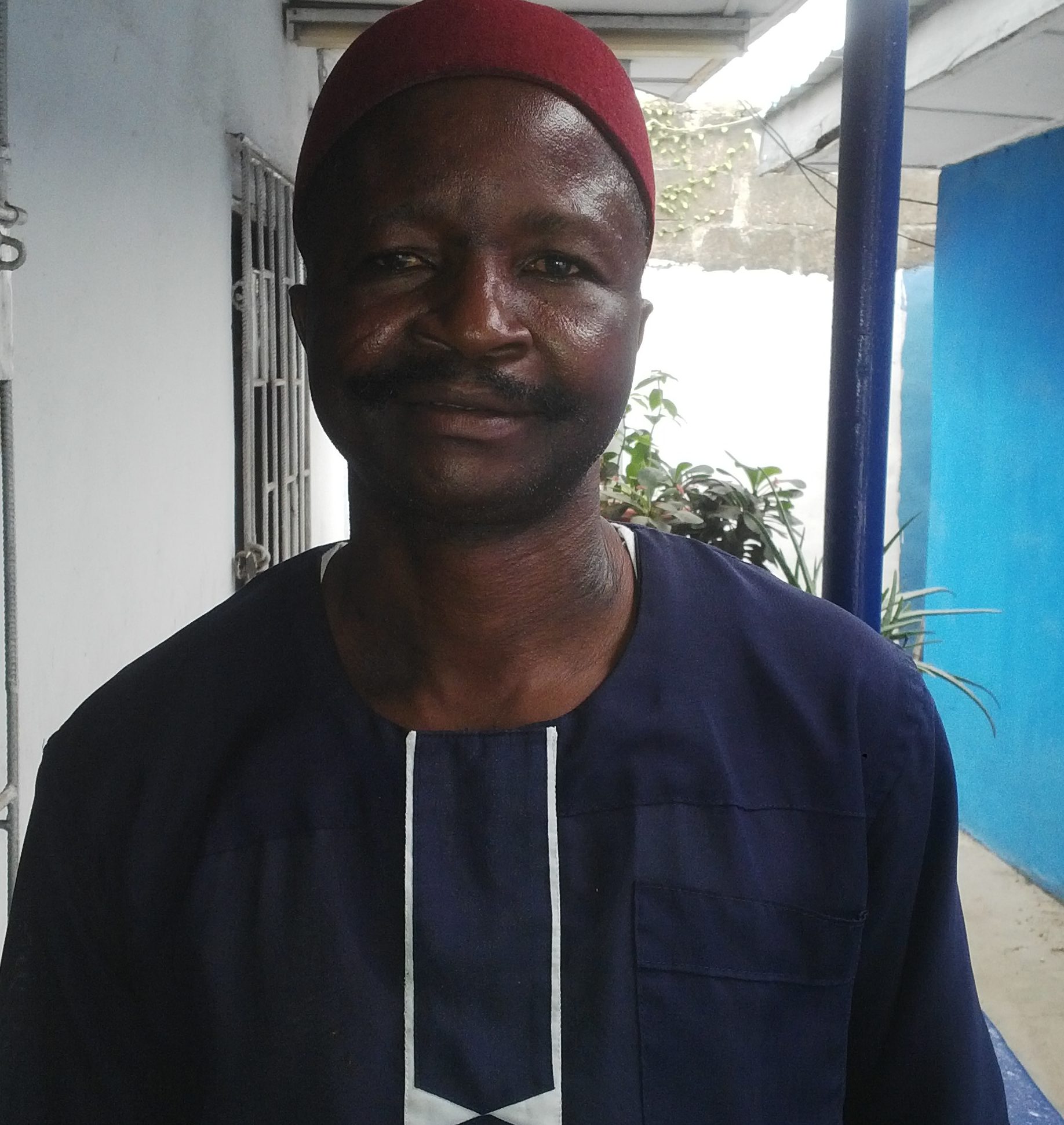 Ugochukwu Nnadi, Deputy National President, National Association of Government Approved Freight Forwarders
The suspension has not been implemented because it is not reflected on the system yet. Suspension can be done on paper without implementation and I must say this is wrong. The President has to make sure that the suspension is implemented by assigning people to make sure that is done and implemented with immediate effect.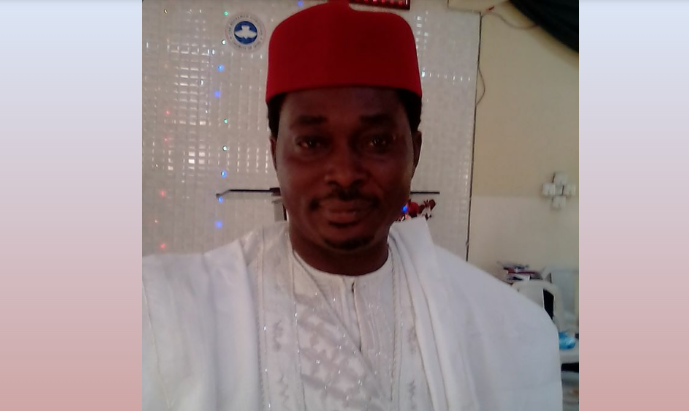 David Pius
I dont understand the governments reason for the suspension of the levy. Is it based on self-generated idea or to help other countries in the same business? Or is it to encourage Nigerians to buy new vehicles and not to bring in toxic wastes vehicles which are off road in other countries. I think the good thing is that Nigerians will benefit from it. It is a welcome development but then I must say that anything Executive Order is not through the National Assembly. It is not an Act of Parliament. Anyone can take government to court on that basis. What the President should have done is to make legislate law. What is important is to allow the policy to remain and not to summersault because executive order can become obsolete later on and no longer be enforced.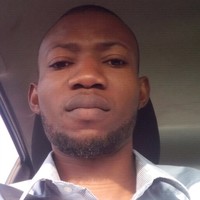 Tajudeen Sanusi
I cant say if the suspension is for a long period or not but rather I urge the government to put a stop to it. Freight forwarders into vehicles clearing are facing a lot right now and it is a burden already. The high tariff has ruined my business. As a result of the tariff, the prices of vehicles have gone up and customer traffic has dropped. A vehicle that we were selling at the rate of N2million is now N5million. The high rate of dollar to naira exchange is another problem keeping us out of business buoyancy. I use to import about three or four vehicles in a month before now but it has dropped to three vehicles in three months now. Well, government will come out with a policy with their own reasons, to either raise funds or protect the infant industries. They just want cars to be out of the reach for people. The population that can afford vehicle now has reduced drastically. The mentality used to be that vehicles depreciate with use, but that is the opposite case these days. For instance, I sold a 2008 model of Camry car for N1.85million in June 2021 only to sell the same car when it was brought to me few days ago for N3million. In our economy today, vehicles thus appreciate with age and use. My fear is that if the implementation of the suspension is not done now, then people will not be able to buy vehicles as they chose to, or the opportunity of changing vehicle like changing clothes will reduce.
Copyright Ships & Ports Ltd. Permission to use quotations from this article is granted subject to appropriate credit given to www.shipsandports.com.ng as the source.