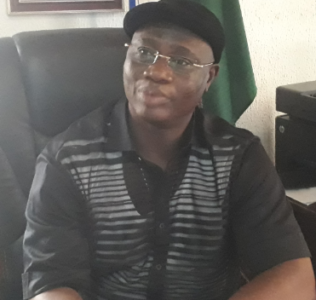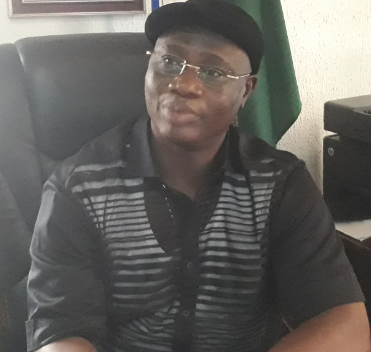 The Maritime Workers Union of Nigeria (MWUN) on Wednesday appealed to the Federal Government to resolve its dispute with Intels Nig. Ltd., to avoid more workers from becoming unemployed.
The President of MWUN, Comrade Adewale Adeyanju, made the appeal while speaking with newsmen in Lagos on the lingering dispute between Intels and government.
He said the dispute could also hinder investors from coming into the country if not resolved soonest.
The government had on Oct. 11, ordered the Nigerian Ports Authority (NPA) to terminate its boats pilotage monitoring and supervision agreement with Intels because Intels flouted an order on Treasury Single Account.
According to Adeyanju, the union as part of organised labour, is concerned over the job security and welfare of its members in Intels.
"Today, we are aware that Intels has over 5, 000 direct employees and over 6,000 indirect employees, which makes it up to 11,000 workers.
"Most of these employees are Nigerians with families and responsibilities. We are worried that if this issue is not resolved amicably, their jobs can be on the line," he said.
Adeyanju said that socio-economic implication of most of the workers losing their jobs in a volatile area like Rivers would have a negative impact.
He said the union was also worried over the negative message the contract cancellation would send to investors locally and internationally.
"We want to advise the government to avoid anything that will send wrong signals to investors that Nigeria's environment is not safe and conducive for business," the union leader said.
The MWUN president appealed to the government through the NPA to resolve the issues soonest to ensure that calm was restored at the ports.