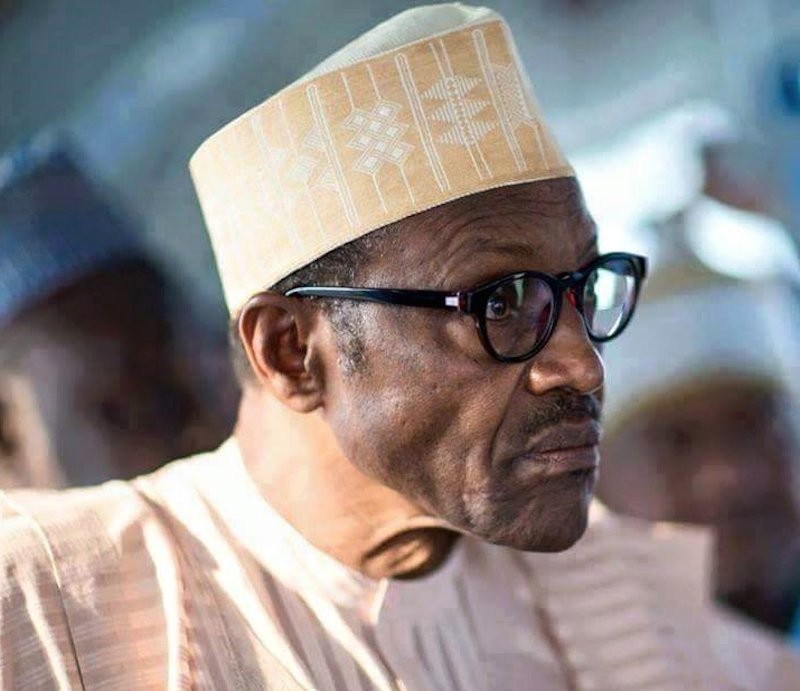 The Merchant Navy Association of Nigeria has urged the Federal Government to appoint technocrats into key agencies in the maritime sector.
Director of the group, Capt Abel Ogah, who made the call in Lagos on Wednesday, said Nigeria is yet to fully tap the benefits of the blue economy because the wrong people were appointed into key positions.
He said, "What we have tapped from the maritime environment is far lesser than what is yet to be tapped, and until you know what is there, you cannot go and get it. For us, we are seeing beyond what we are even operating.
"The area of concentration in the country for now is oil and gas, and this is not the only thing available in the maritime industry. The first step is to put the right people in the right places. You cannot be formulating a policy about what you don't have understanding on. When you make a historian the administrator of a maritime environment, he would come and tell stories. Round pegs must be put in round holes."
Ogah, also expressed concern over poor salaries and working conditions of seafarers, stating that many of them are ignorant of their rights.
He said the association, as part of efforts to help seafarers' know their rights, has set up an academy, the Merchant Marine Training Academy, where it educates seafarers on understanding their rights, privileges and business opportunities that abound in the maritime sector. 
He said, "Do you know that our seafarers are underpaid? Unfortunately, so many of them are not aware. There is a standard remuneration for seafarers but Nigeria does not adopt it. Through this association, you would know what your right is and what you are entitled to," he said.