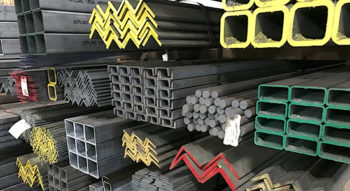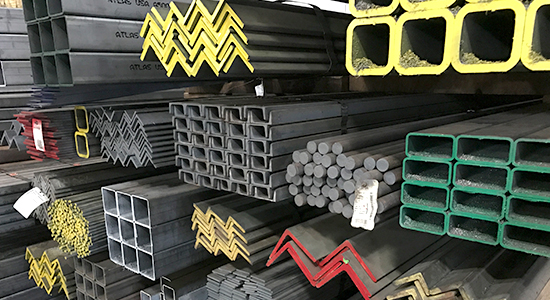 The Mexican Economy Ministry said on Tuesday, Mexico will impose tariffs of 15 percent to 25 percent on U.S. steel products and on some agricultural goods, pledging to retaliate against U.S. President, Donald Trump's metal tariffs.
The ministry published a list of new tariffs in the government's official gazette, which included a 20 percent tariff on U.S. pork imports, apples and potatoes and 20 to 25 percent rates on types of cheeses and bourbon.
The ministry also said it was opening a 350,000-tonne tariff-free quota for imports of pork legs and shoulders from other countries.
Agency Report