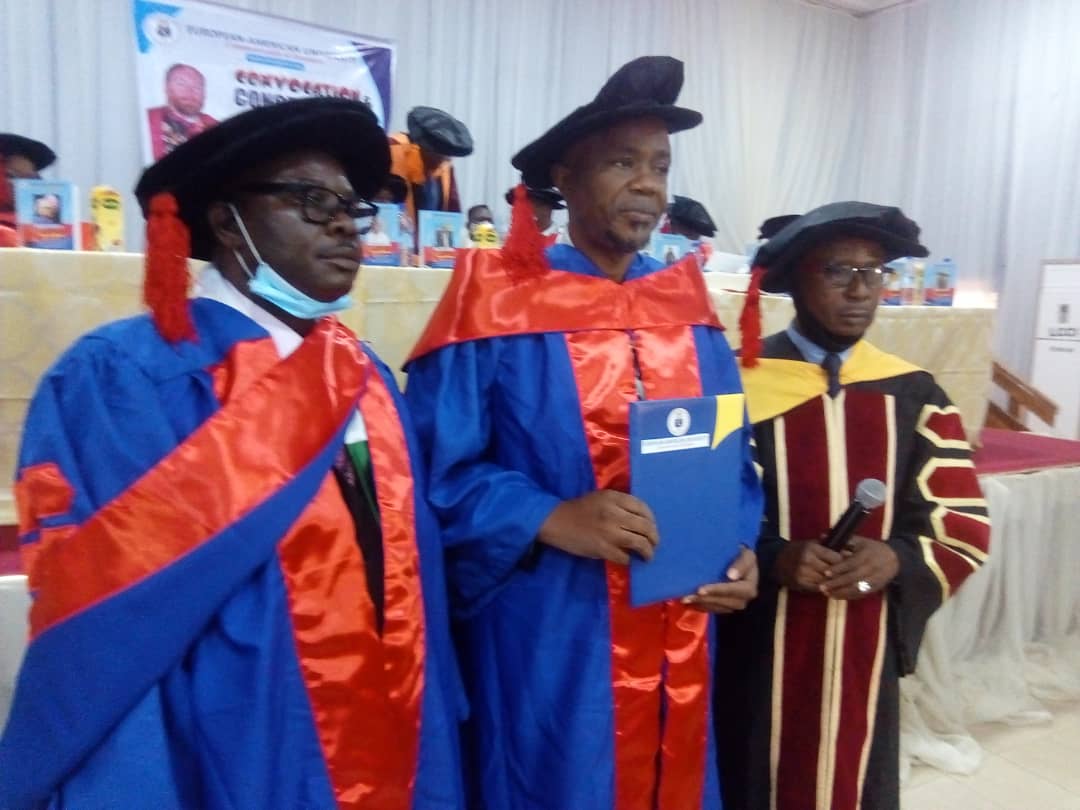 The Managing Director of Micura Services Limited (MSL), Michael Ubogu, has bagged a honourary Doctor of Science (D.Sc) degree from the European American University Commonwealth of Dominica.
Ubogu was awarded the degree in Leadership and Corporate Governance.
Speaking at the event, which held weekend in Lagos, the Coordinator of the university, Prof. Solomon Aguzue, said Ubogu was conferred the honorary degree for his achievements and contributions to the development of the maritime sector.
Speaking on the award, Ubogu said, "It shows a lot of what we have done for ourselves. According to Abraham Maslow's theory in the five hierarchies of needs, self-actualization is part of it and I have gotten to the top of the ladder of self actualization. I feel fulfilled because fulfillment is a personal thing. Wealth is what people can see but fulfillment is what I see and the reflection is going to show in the maritime industry.
"My next agenda is not politics but philanthropy because this shows that my little and humble beginning people saw it and they acknowledged it and now I have to take it further by taking more responsibilities and going to the grassroots, empowering more youths to go to school because the foundation is key."